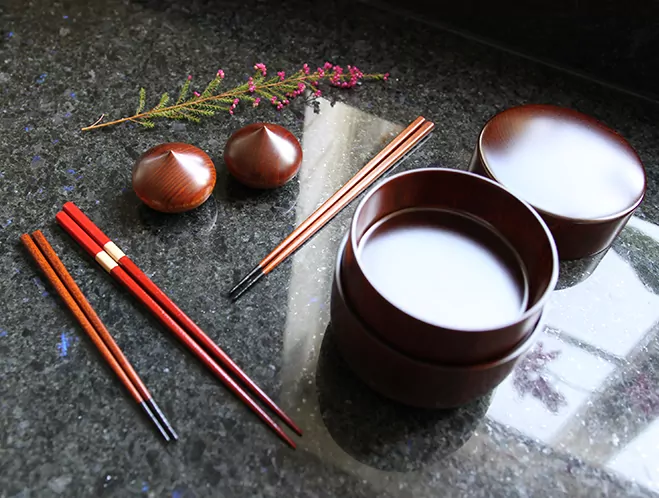 Natural Beauty – A Visit to Japanese Potter Kawai Kanjiro's House in Kyoto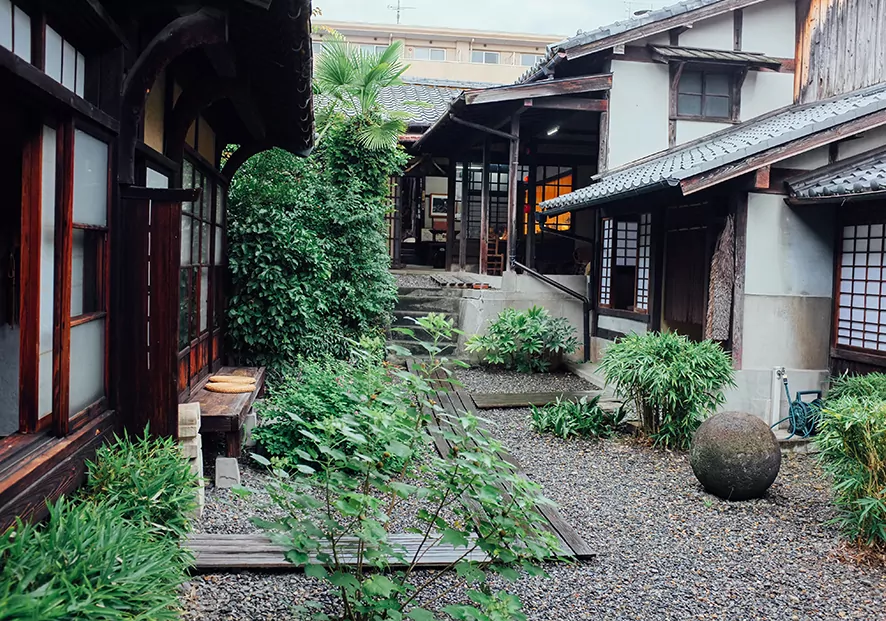 I was told about a famous potter's house in the centre of Kyoto that was supposed to be one of the only traditional town houses still left in Kyoto. So following the advice given to me I made my way on a rainy day, and there, just off a side street, was a fairly inconspicuous entrance that set the tone for the whole property.
As I walked in I was instantly struck by the aesthetic inside, a dark wood interior that's built around a central opening, penetrating right through the middle of the build. Not only does this make the building incredibly cool on humid days, it's also functional in terms of letting in light and creating a feeling of space throughout the property.
Building and setting aside, the contents were just as inspiring. This was the house of Kawai Kanjiro, a Japanese potter who was a key figure in mingei and studio pottery movements, which included Bernard Leach, Shoji Hamada and others. Not only does this property still showcase some of his works in a natural setting, it also highlights his studio and a big climbing kiln that are situated towards the back of the property. Inside features some of his sculptures and woodcarvings, which also use natural materials and let nature speak for itself. Another theme in this property.
The ceramic work made by Kawai Kanjiro is different to my own personal style, but I appreciated these differences and loved the simplicity and functionality in all the forms. I was also struck by how his life and work fused in to one, the simplicity in his work fed in to his life and helped direct his way of living on a daily basis. This is definitely something I will take away from this visit and will try to apply to my own life.
"Everything that is, is not. Everything is, yet at the same time, nothing is. I myself am the emptiest of all." – Kawai Kanjiro
View photos and content from my travels in Japan here →