Nono by Ana Armendariz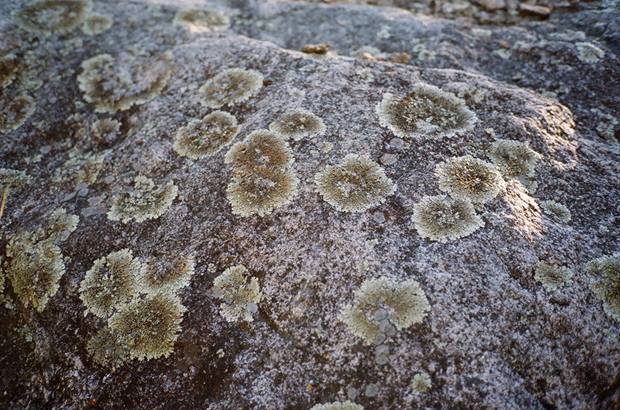 One thing I love about photography is the power that it has to tell a story. I find myself constantly inspired by series that not only offer up good singular photos which can stand alone and have significant importance, but also importantly offer meaning as a set. Personally I think this can set apart one photographer from another, take Ana Armendariz for example from Buenos Aires who has created this fantastic series titled "Nono", which as far as I know is a quaint town in Argentina.
Although this was quite simple in it's form, when I took a browse through her portfolio I came across the same connection on pretty much every series that she has done to date. It's the way that she links together photos and it not only summarises the trip in this case and it's environment but it also showcases a feeling and a vibe within that scene. For example this series caught my eye, which is worth checking out in full on her portfolio page by the way, which is very natural and showcases some superb greenery and handcrafted elements. One thing that I singled out was the interior of the summer house in the bottom two photos which reminds me of Leslie Williamson's Handcrafted Modern book with it's stone walls and quite abstract wooden window frames. Overall a great set with photos that work individually and link together nicely, head over to Ana Armendariz's portfolio for more. She offers a variety of imagery in different locations, each one offering something different and unusual. Be warned though, you may be on there for a little while!