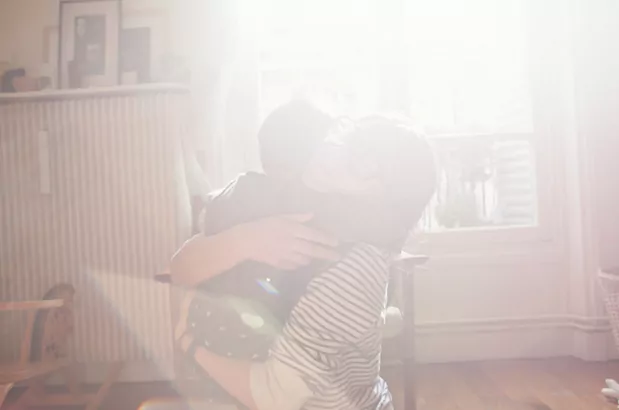 Ola and Madoka Rindal for Apartamento Issue Number 7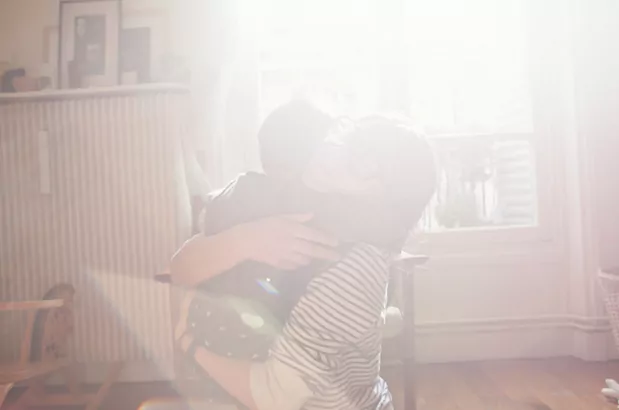 Writer and critic Julie Cirelli has a habit of writing for some fantastic independent magazines, particularly Dossier Journal, AnOther, and one of our all time favorites, Apartamento Magazine. And luckily for us she has showcased a lot of her articles on her portfolio website all revolving around contemporary art and photography, also fashion, architecture and film, but this one for Apartamento issue 7 has to be worth highlighting.
Julie has not only written a terrific essay and a very heart warming story, but the article comes with some exceptional photography with great lighting. They perfectly go hand in hand and we get a real taste for what living in Ola and Madoka Rindal's apartment is like. To read this piece view it at Julie Cirelli's website.
www.apartamentomagazine.com