Photographic Works by Renaldy Fernando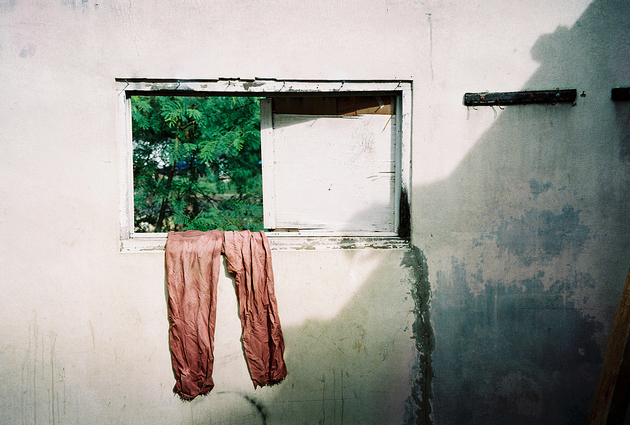 Some nice fresh photography by Renaldy Fernando Kusuma Jakarta from Indonesia. This young man has a really nice eye, carefully selecting light and subtle tones to use throughout his portfolio. A lot of his work is personal, taking pictures of his friends in different locations. But I decided to pick out some more abstract photography which involves a nice use of natural light and a good colour contrast. For example the top photography with the white backing, the light source infiltrating diagonally, and the bright trousers hanging out to dry. The peephole with greenery in also adds an extra dimension of colour.
There's lots of other photography to be seen on his portfolio, my favourite being his blog called Jelly Playground. Check those links out below.
www.flickr.com/enatnetnot
www.jellyplayground.blogspot.com