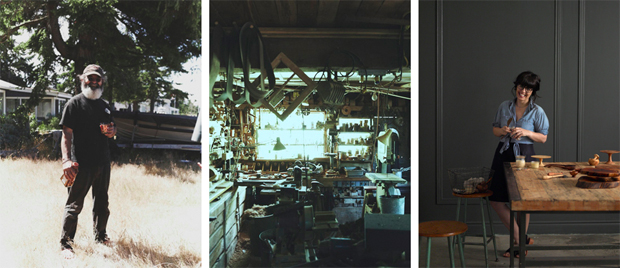 Series of Imagery from Herriott Grace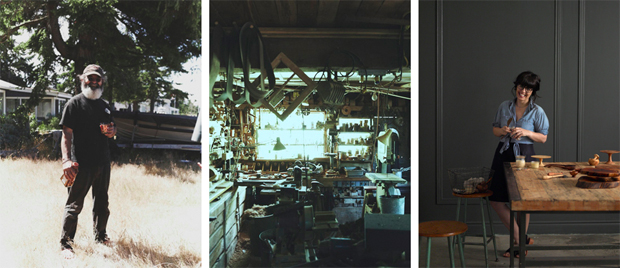 Yesterday we brought you a little article of craftsmanship from the past and this morning I thought we'd visit something more recent, yet just as inspiring with this series from Herriot Grace. As you may have worked out from the above imagery the venture is founded upon the close relationship of father and daughter duo Lance and Nikole Herriot, who have been collaborating creatively for four years now. Lance crafts wooden home-ware objects by hand in his own studio before packaging each off and shipping them across to Nikole, who then takes some breathtaking product shots as you can see below.
Although from time to time we do tend to share product shots here on the site, we are very particular about what we do select as it's hard to convey the idea of a product being used with just a static shot. Nikole however just proves that you can make a product feel as if it has life, purpose and function with a little suggestive added scenery, which makes you realise sometimes there are exceptions to every rule.
The great thing about Herriott Grace is you know exactly who you are supporting when you buy, I know first and foremost we are all looking for something we want/need but I don't like to disregard the people behind the brands and stores, especially when their products are this special. Even without being told you can just see the quality for yourself, notice the richness of the wood and the areas that have been shaped and worked.
Throughout the brand you really get a sense that these folks are absolutely in love with what they do and the products they create, which inevitably shows in the standard of each object they sell. Personally I'd have no qualms about kiting my entire kitchen with items from this dynamic duo, you can tell these are tools that you would cherish using each and every day.