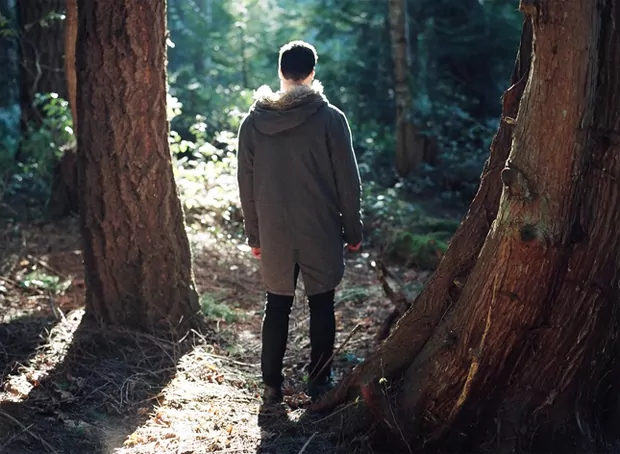 Set of Imagery from Craig Spence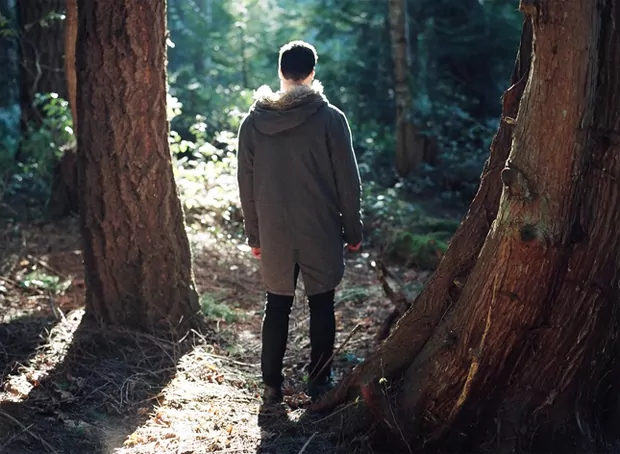 In the last few weeks I've had the tendency to revisit a lot of creatives work who we've featured in the past so I felt it was about time I introduced you to a new one. With this in mind photographer Craig Spence is heading into our archive today with this delightful set of self documenting images. Travelling to the west of America on vacation, Craig was compelled to take a break from documenting outside entities and instead decided to capture himself in a photographic diary of sorts.
The resulting series which could of come across as staged and a little tacky actually feels ever so genuine and leads in for quite a captivating viewing. These have been taken so impeccably that you wouldn't have known they weren't a "natural moment" unless you'd been told. Throughout the set there is quite an easy going/lighthearted approach which I guess goes hand in hand with time away on a forrest escape.
I definitely think Craig is someone to look out for in the future, his photos contain such crystal clarity and I'm quite the fan of a narrative lead series. Mr Spence describes the set himself as "a contrast between the harshness of the outdoors and the comfort felt inside".
Hopefully we get to see more from this fellow in the future, for now though those that want to view more can head towards his flickr page.