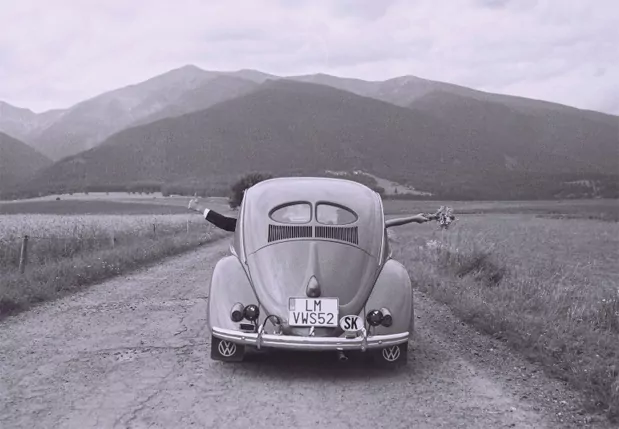 Set of Imagery by Marek & Anna Strachan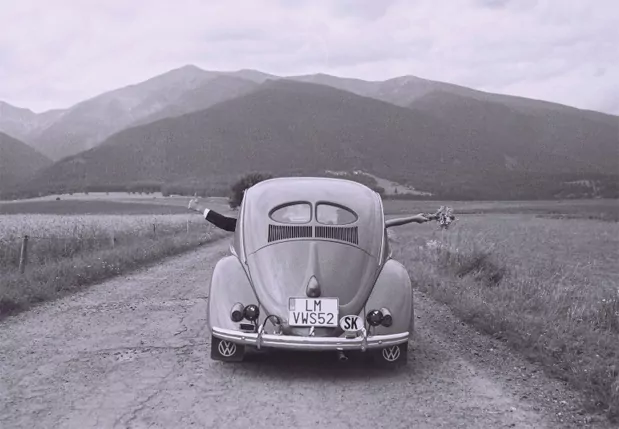 With half the writing force travelling to America today we will be continuing the format in two different timezones for a little while, which is a first for us. Nothing to worry about though, things will stick to what you are all familiar with, today I've brought across a little photography for us all to get a little inspired and hopefully just that extra bit motivated.
Marek and Anna Strachan are another creative couple l've come across on my internet travels recently and their collection of imagery is really something to behold and enjoy. I think often when you get couples sharing their lifestyle imagery you end up with photography that is not necessarily interesting to anyone outside of the bubble they find themselves in.
Obviously there's nothing wrong with this, however what I wanted to emphasise was how refreshing it was to stumble across a set like this of such picture perfect quality. The images are conveyed in such a natural and candid style, theres some really beautifully captured moments and I'm particularly fond of the top image which was taken just after Marek & Anna's wedding, it looks just like something out of a movie. If you've got a moment and would like to see some more, you can head on through to their webpage via the link below.