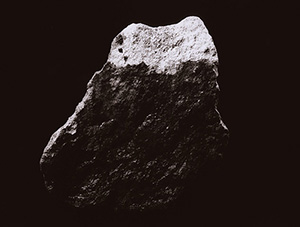 Shizuka (Cleanse) – Photographs by Masao Yamamoto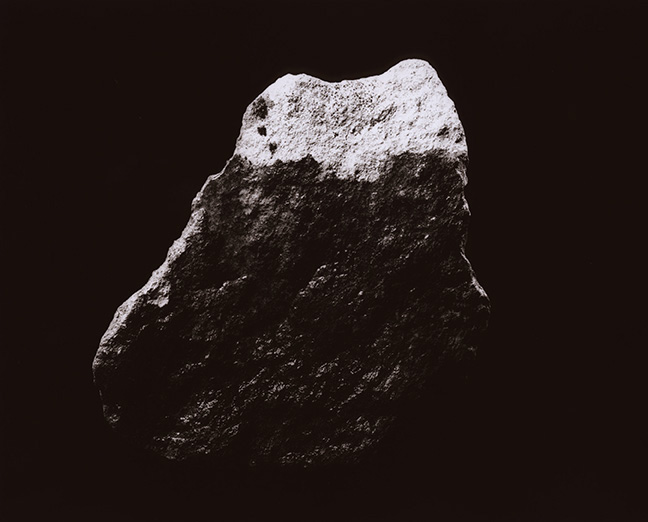 Mt.Fuji, #3025 by Masao Yamamoto
Every so often I come across an artist who really grabs my attention, an instant hard hitter. Masao Yamamoto and his zen orientated imagery was the creative in question, using only black and white to convey his complex, but simplistic message. You often find that photographers rarely explain their work and source of inspiration, but I'm pleased to see Masao has created a separate page for each series that gives us some insight in to his working methods and general philosophy.
The series that I picked out is titled "Shizuka", meaning cleansed, pure, clear, and untainted. Living in the forest, Masao finds inspiration from objects in nature and tries to captures these with his eyes and camera. He uses an interesting written piece by ancient Chinese philosopher Lao-tzu to represent his inspiration, "A great presence is hard to see. A great sound is hard to hear. A great figure has no form." With a world full of noises that humans are not capable of hearing, Lao-tzu teaches us to humbly accept that we only play a small part in the grand scheme of the universe.
Feeling a connection with these words and the idea that there's something precious in nature, Yamamoto has tried to convey all of the senses through his photography. What at first sight may be described as an object in nature, they morph in to something else, almost becoming animals and other scenes in life. An artwork that's abstract and blurred, showing both movement and noise in a mysterious but captivating way. By no means is this the only series that you should explore, he's also produced other fantastic collections like KAWA and Nakazora, both follow in a similar vein.

Ho, #3016 by Masao Yamamoto

Shake Hands, #3040 by Masao Yamamoto

Dance, #3029 by Masao Yamamoto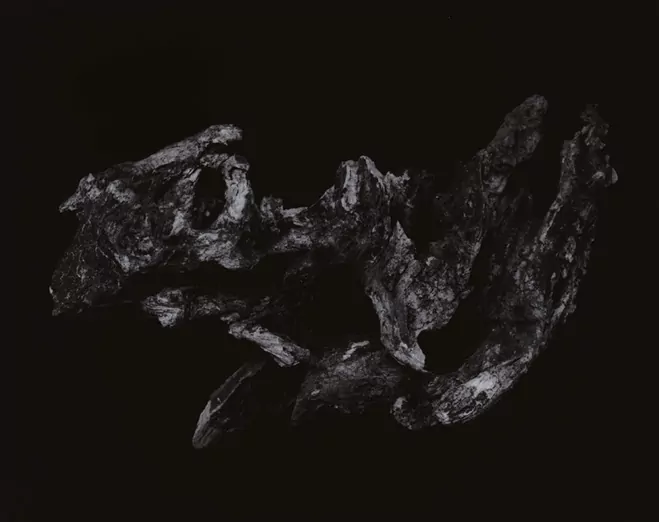 Cho, #3012 by Masao Yamamoto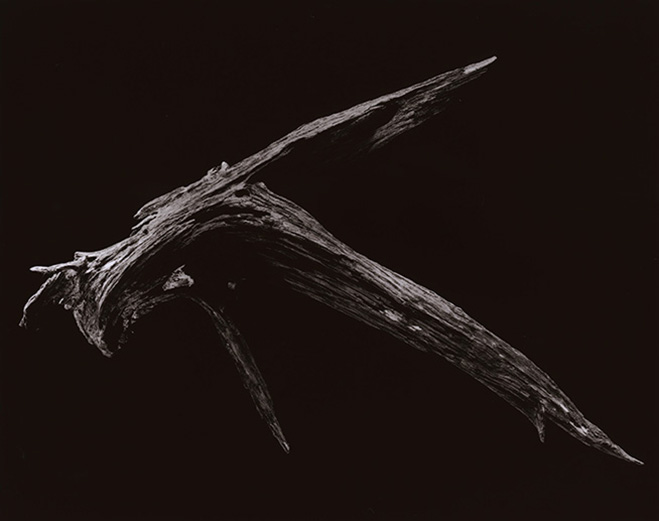 Falcon, #3024 by Masao Yamamoto

Serpente, #3014 by Masao Yamamoto