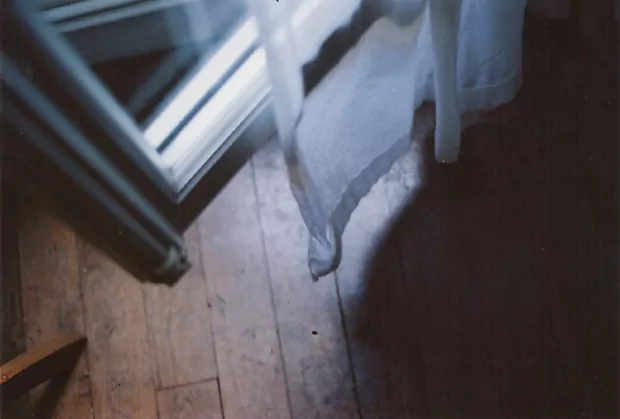 Simple Things by Isabelle Bertolini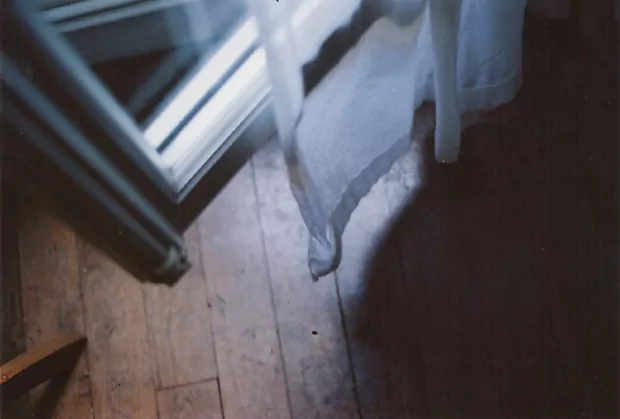 It seems to me that all creatives go through that photographic stage, where you're documenting everything that happens through a lens. Often I put down the camera in times of overload or when I need space to think, but there's always something that pulls me back towards the medium. You'll often find me glued to my digital camera, as I take photographs for the shop regularly, but it's really nice to dust off one of my many 35mm cameras and take some snaps in the natural sunlight. In fact, some of the best times I've had are out and about with my film camera, documenting random and interesting things that I wouldn't have come across otherwise.
I feel like my mind has been going through a transitional phase, I've been researching Taoism and Zazen possibly due to my appreciation for East Asia. But it's also because I feel like it's a stepping stone from cultural activities such as the tea ceremony and other applied arts that have some sort of symbolism attached. If you can understand the ordinary, the simple things in life, the mind can be opened to foster harmony in humanity, promote harmony with nature, discipline the mind, and quiet the heart. This in turn effects our output as human beings.
This wonderful series by Parisian photographer Isabelle Bertolini highlights the normal in life via her series titled 'Simple Things'. I thought it would be nice to pull over some images for you to admire. I also thought it would serve a purpose for you to look deeper in to everyday objects and scenarios, and appreciate those minuscule moments that most take for granted. Even if you don't think it will directly influence your work as a creative, you'll be surprised how all these little things follow on from one another. If your mindset isn't there, how do you expect to create and inspire? So now I'll leave you to ponder these thoughts and to check out the other photos on Isabelle Bertolini's portfolio, she's a fantastic talent and is certainly a worthy addition to our photographic archive.
cargocollective.com/isabellebertolini
flickr.com/photos/elisabelleb
dailypic-isabelle.blogspot.co.uk