Vermont by Jennifer Causey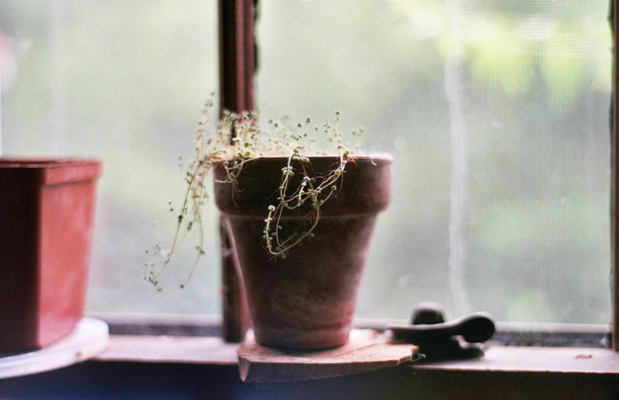 Another lovely set of photography from Brooklyn based photographer Jennifer Causey. It's not the first time that we've highlighted her works, and this morning I couldn't help but showcase these images that I found on her blog titled Simply Photo. I've been a subscriber for months and I think her style is by far one of my favourites, up there with Leslie Williamson, Brian Ferry and Jennilee Marigomen.
Titled "Vermont on film", named after the location in which these photos were shot at, we get to view some natural photography that's full of light and tone. These were all taken on a 35mm film camera, so even though they have some discrepancies you can definitely see the rich colours shine through. Jen does a great job at telling stories through her photography and this set definitely proves it.
If you're interested in Jennifer's work, be sure to check out her portfolio via the link below and also a post we wrote a few months back on The Makers Project.