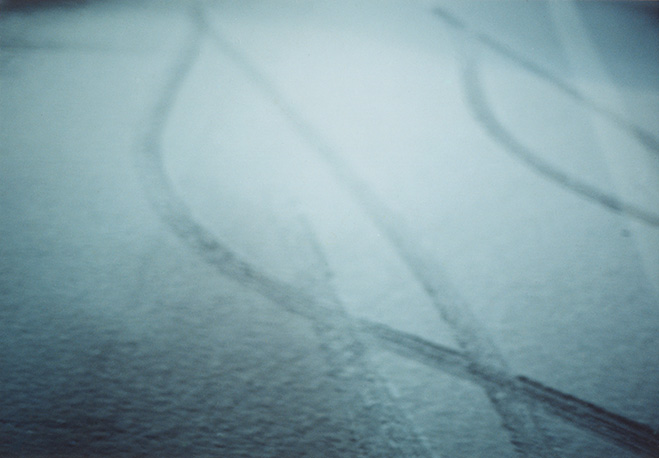 Vivid Film Photography by Naoko Tamura
One of the hardest things you can do as a photographer is to make a piece of art with your camera. Obviously there's an art to photography itself, but when I'm talking about a "piece of art" I'm mainly thinking in terms of the final aesthetic. Photographers like Naoko Tamura, who I'm highlighting here today, capture with a completely different mindset. The colours that she uses can all be found in our everyday environment, like in nature or our own home, but she distorts the subjects giving the photos a whole new dimension.
Almost like mini watercolour paintings, the brightly coloured sections are both mysterious and captivating. As all the elements are found in nature the tones are subtle, it's as if she's trying to blur the lines between the different mediums out there and paint her own picture with a camera lens. Not only do these photos push the boundaries between art and photography, they also stretch the viewers vision and imagination making you debate the actual subject before you.
This particular series, which Naoko kindly sent over for us to showcase, is titled "il ra vo xila vox". Her photos are captured beautifully on a 35mm Nikon F3 which gives those grainy blurry tones in low light situations. I have a feeling Naoko doesn't start off trying to capture these specific photographs, she lets her artistic nature take over and lets the world take its cause. Just like how we should approach life ourselves.