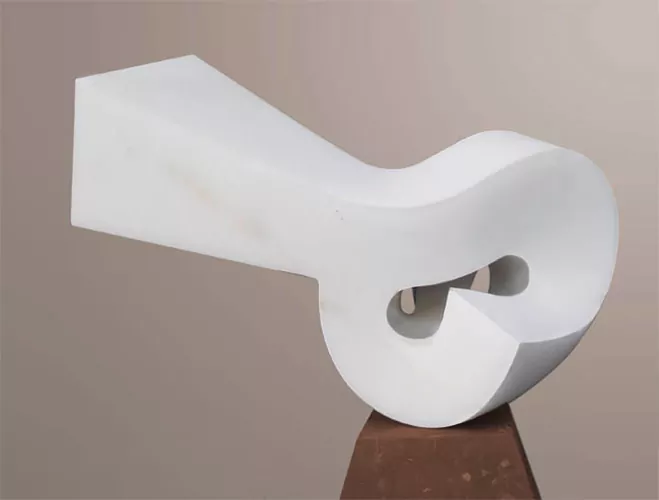 A Visual Whole – Abstract Sculpture by British Artist Neil Ferber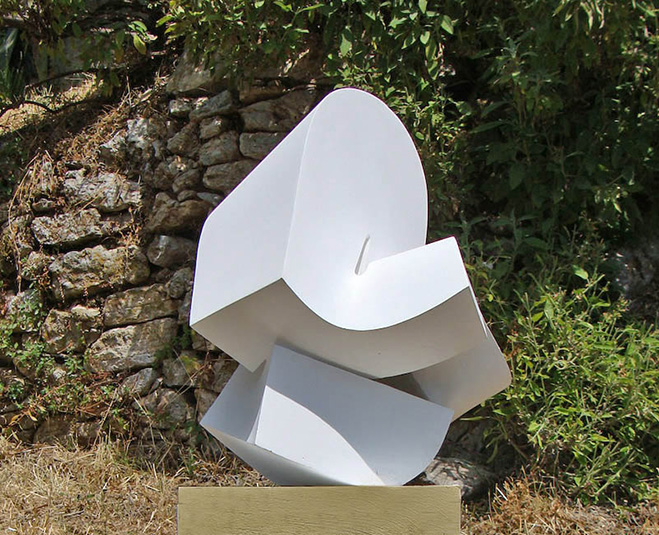 We often read or hear quotes such as "If there is no struggle, there is no progress" or "I was taught that the way of progress was neither swift nor easy". All of them are relevant, especially in today's age where most things can be attained in an instant. But to get to the core of what you're trying to achieve takes years of hard work, so it's important, in my opinion, to see the progress and evolution in which one goes through to get to the stage that they're currently at.
Let's face it, our creative efforts are always a moving goalpost, it will never be a stationary thing. So that's why I was happy to come across the website of Sculptor Neil Ferber, who has been producing sculpture from around 1970 onwards. Not only does he showcase his old sculpture on his website, he also highlights work from every 10 years or so which gives an honest review of the styles and influences throughout his sculpting career.
Neil Ferber was born in Wales and became interested in art while still at school, making models and objects in a shed at the bottom of his parents' garden. Even though you spot different styles and trends running throughout his portfolio, it's interesting to note the consistency of his abstract shapes. They all have a common theme of simplicity and making each sculpture a visual whole. I hope you like a few of my favourites that I placed here, more can be seen on his website linked below. Enjoy.