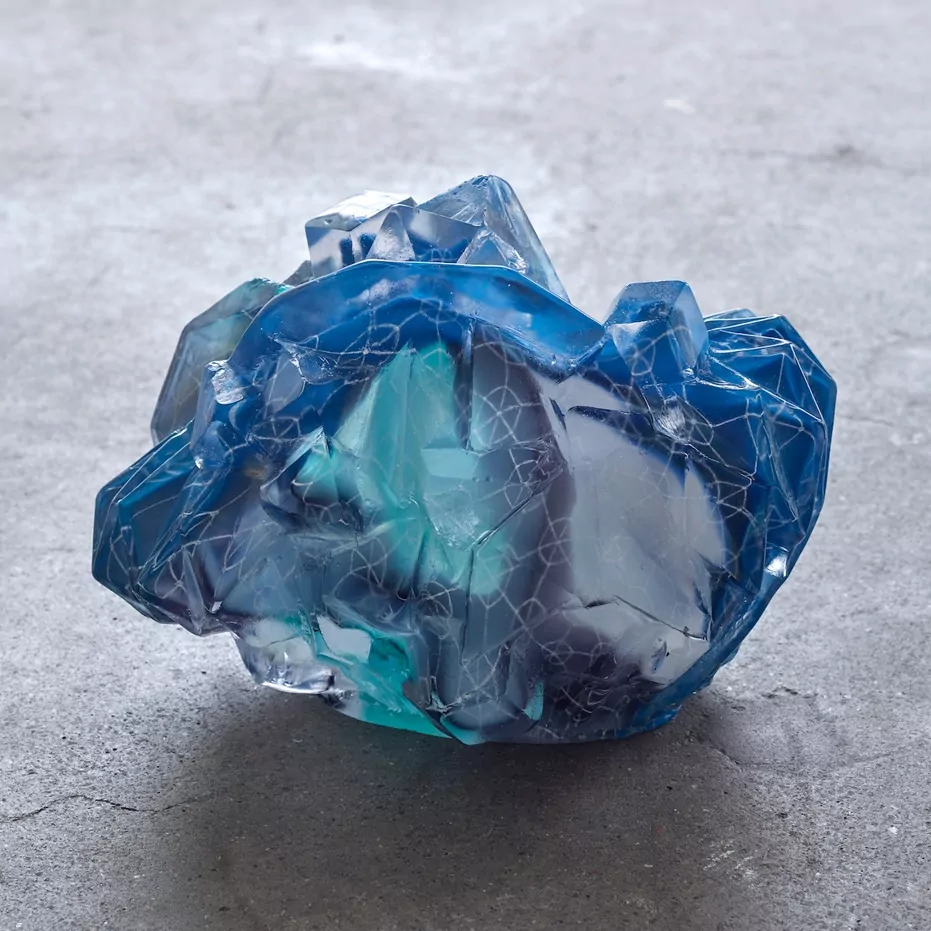 Architectural Glass Fantasies – Sculptural Objects by Stine Bidstrup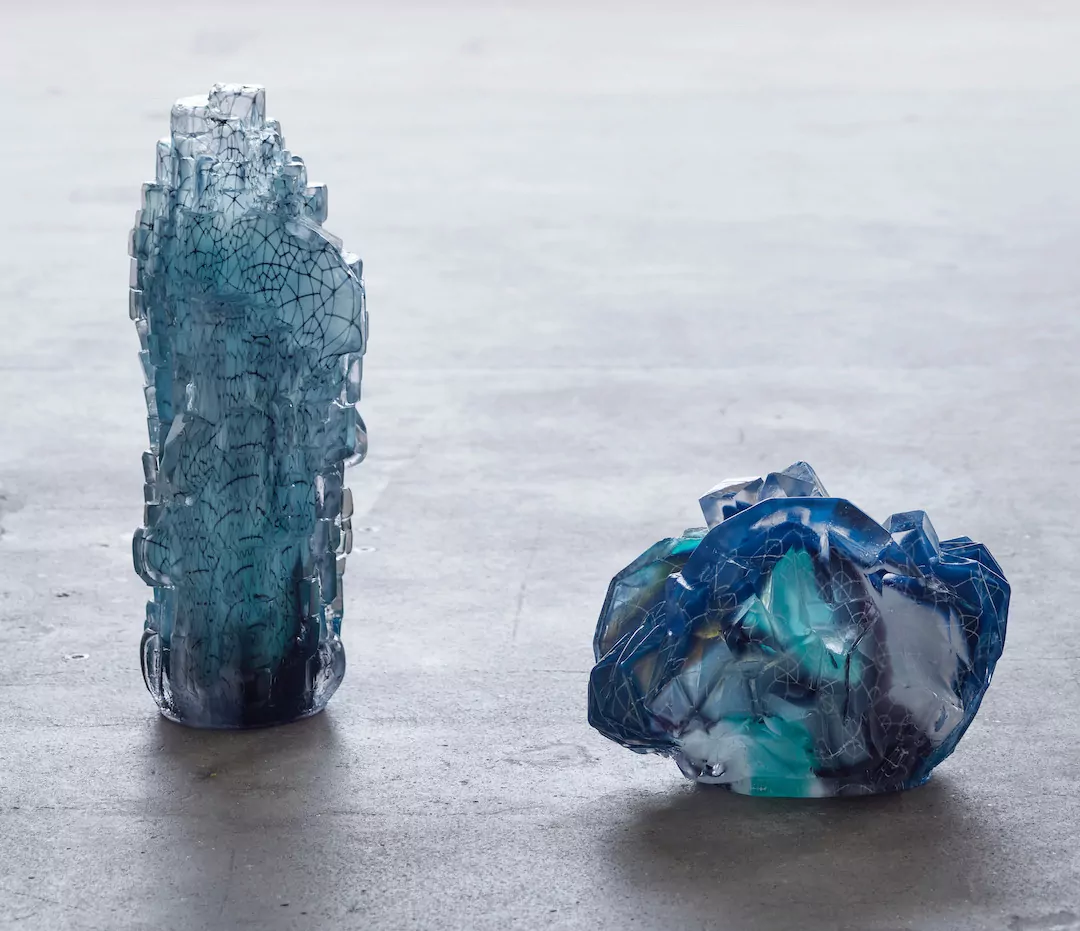 There's something so appealing about approaching an object from an architectural standpoint. Of course the overall idea of building something from scratch is the basis of all creative pursuit, conjuring something of beauty from just raw material. There's nothing more magical than that.
Today's focus is on Danish artist Stine Bidstrup who uses glass itself as her starting point for all of her work. Her experimental attitude has led her to the production of these amazing architectural models called 'Glass Fantasies', an ongoing series that dates back to 2013.
By using traditional glass blowing techniques, as well as moulds and polishing/cutting machinery, Stine has made these mind-bending sculptural forms that distort and jut out. The top layer has a gradated translucency, juxtaposing the layers beneath and making each piece quite complex up-close.
Although a sense of freedom and creativity exudes from this series, the underlying structure has been highlighted by Bidstrum. She gives a nod to modernism with the wonderful gridded lines that almost mark out the structure and composition of these pieces.
An incredible series that's so mesmerising. For an introduction to Stine's making process I urge you to watch the video below which was recently created for the Mind Craft Project. It's so inspiring to see an example piece made from scratch!