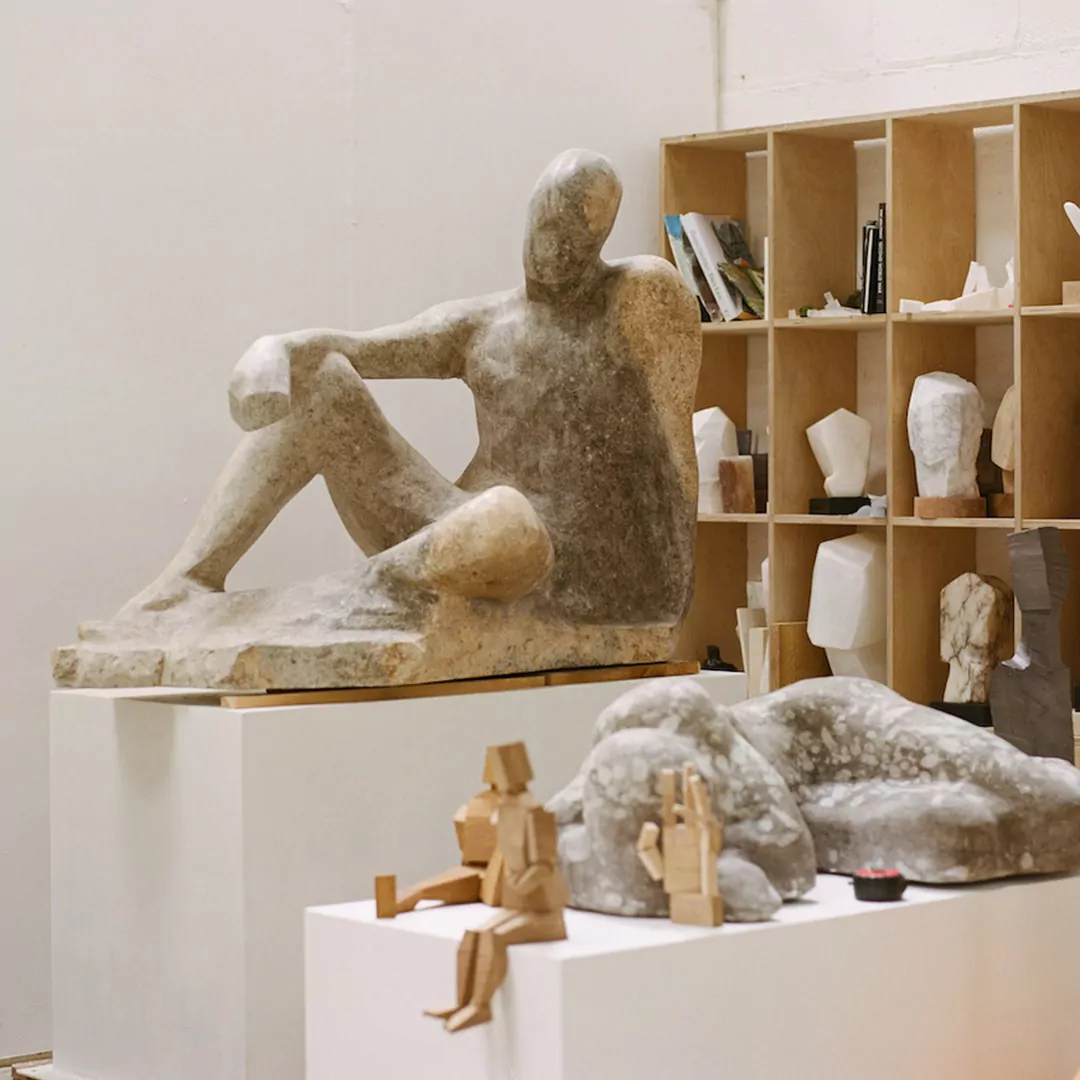 Cutting In – Sculpture by Rory Menage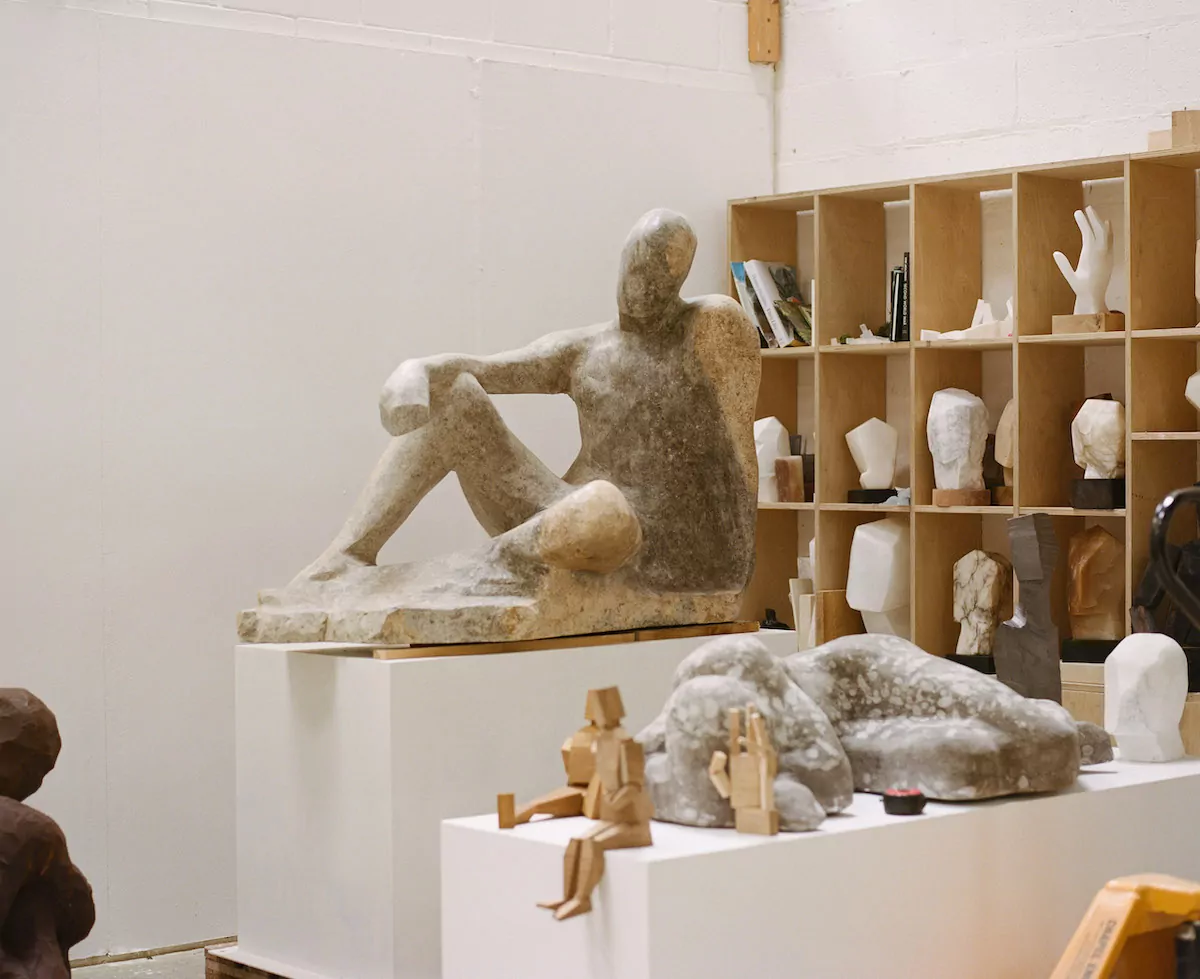 Wow. Check out these beauties by Rory Menage. This British artist from York is channeling some of the great sculptors who came before; giving us hints of Henry Moore, Anthony Gormley, and even Constantin Brancusi. There's something unique about his reduction in form, which tends to focus on the abstraction of the human body.
What intrigued me most is the slow transition in his work from flowing forms to completely abstract angular shapes where the bust is implied but not necessarily distinctive to the eye. This leads to experimental structures that challenge our aesthetic principles and what looks good to the eye.
By harnessing traditional sculpting methods combined with classical form, Rory can leave marks, lines, and imperfections that are visible and become part of the body itself. This makes sense when reading about Rory's upbringing in the British countryside, where he takes inspiration from not just nature but also the farming and cultivating aspect.
A beautiful body of work that's slowly forming from Rory Menage. I will be watching closely as he explores new forms and experiments with different materials.