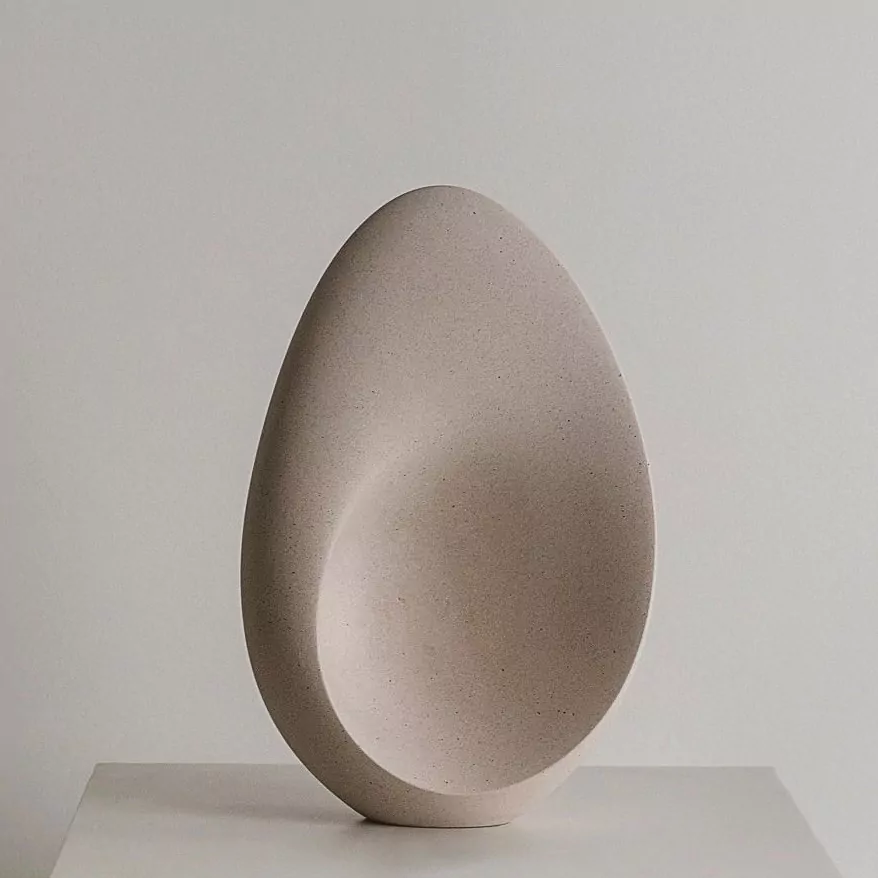 Free Flowing Forms – Sculpture by Artist Mari-Ruth Oda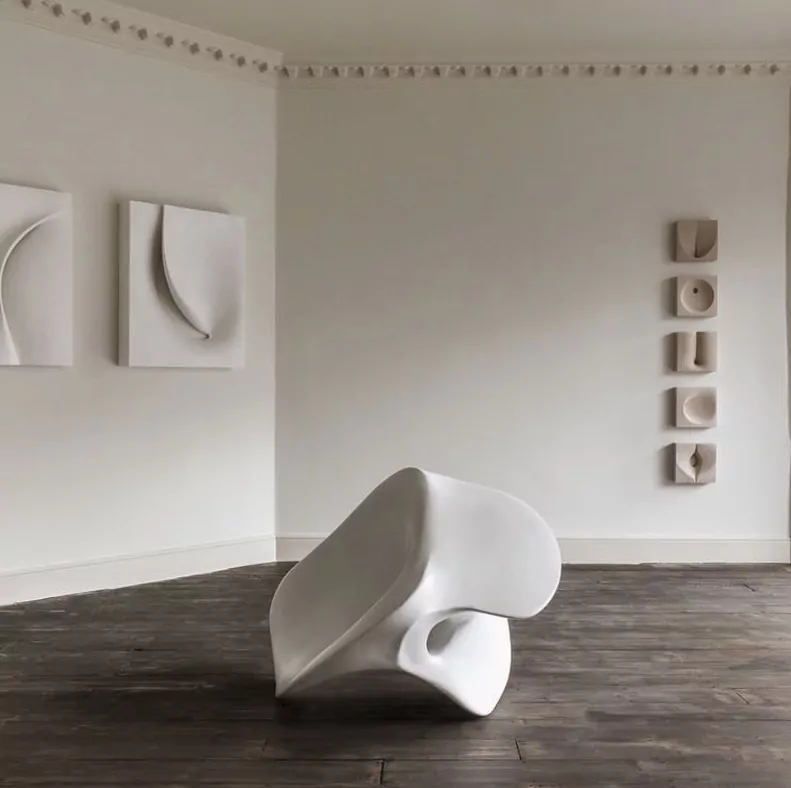 Drawing inspiration from sinuous lines found in nature, Mari-Ruth Oda's sculptures instil a sense of calm and fluidity in the eye of the beholder.
Her sculptures are light, airy and curvaceous, reminding me of other-worldly and ephemeral shapes found only in our dreams or in our thoughts. At a glance, these sculptures look like wisps of smoke or spirits that inhabit a parallel world, but after close examination, their materiality grounds them to this world creating a link between the spiritual and natural realms.
The concept of "kami", which in the Japanese Shinto religion are supernatural entities that inhabit all things, largely informs Mari-Ruth's work. The term "kami" is conceptually fluid, vague and imprecise, and her sculptures seem to embody this sense of ambiguity in a very elegant manner. They are neither one thing nor another, their shapes open to interpretation and subjective emotional response.
Working from her studio in northern Wales, Mari-Ruth utilises different materials for her sculptures from jesmonite and bronze to stoneware ceramic. Despite the different use of materials, her pieces are smooth and highly polished giving off a sort of soft and sheeny texture. Mari-Ruth's sculptures remind me of the work of Barbara Hepworth, the British modern artist whom, in a male dominated field, explored the sensuality of social relationships through form and texture. It's great to see other artists such as Mari-Ruth Oda doing the same.