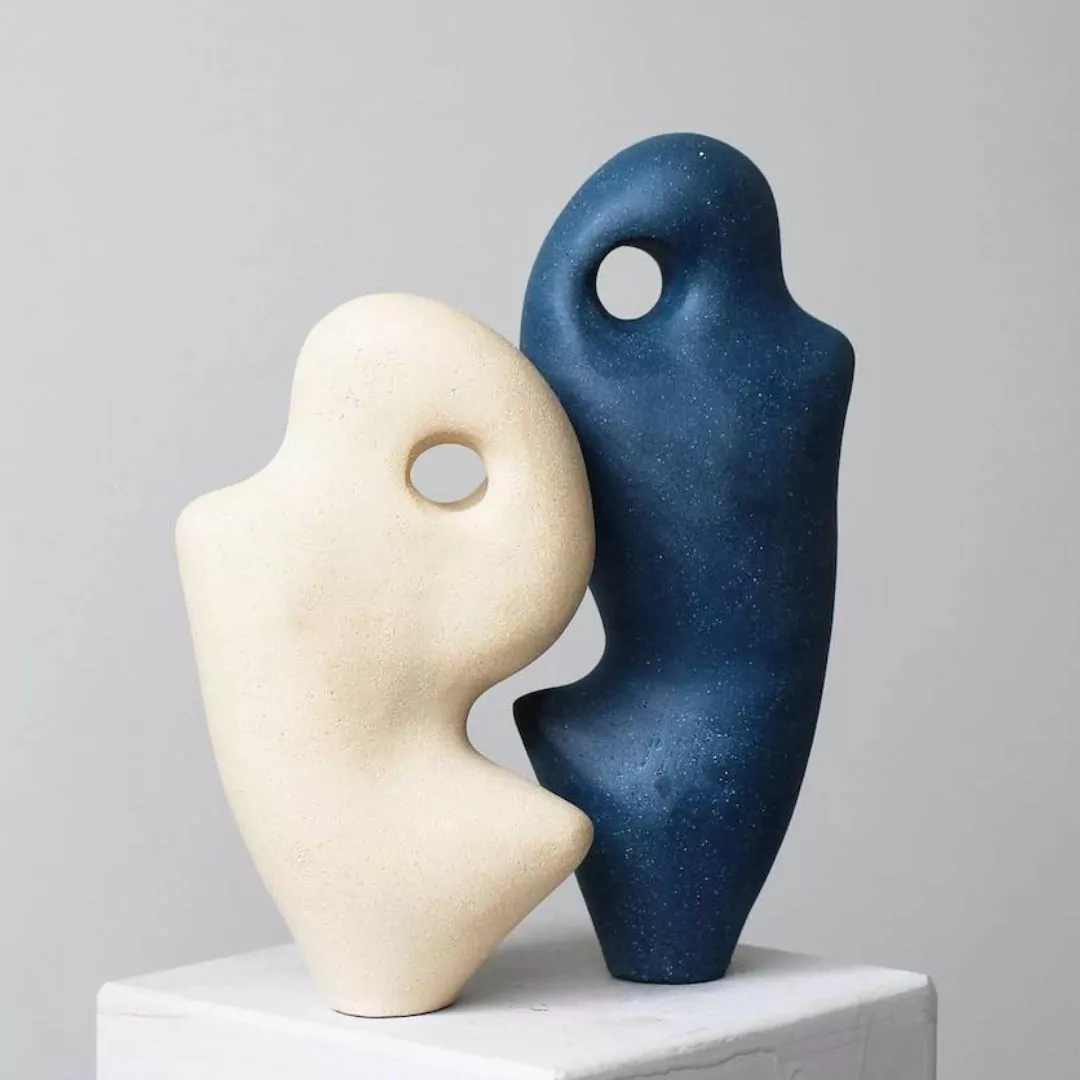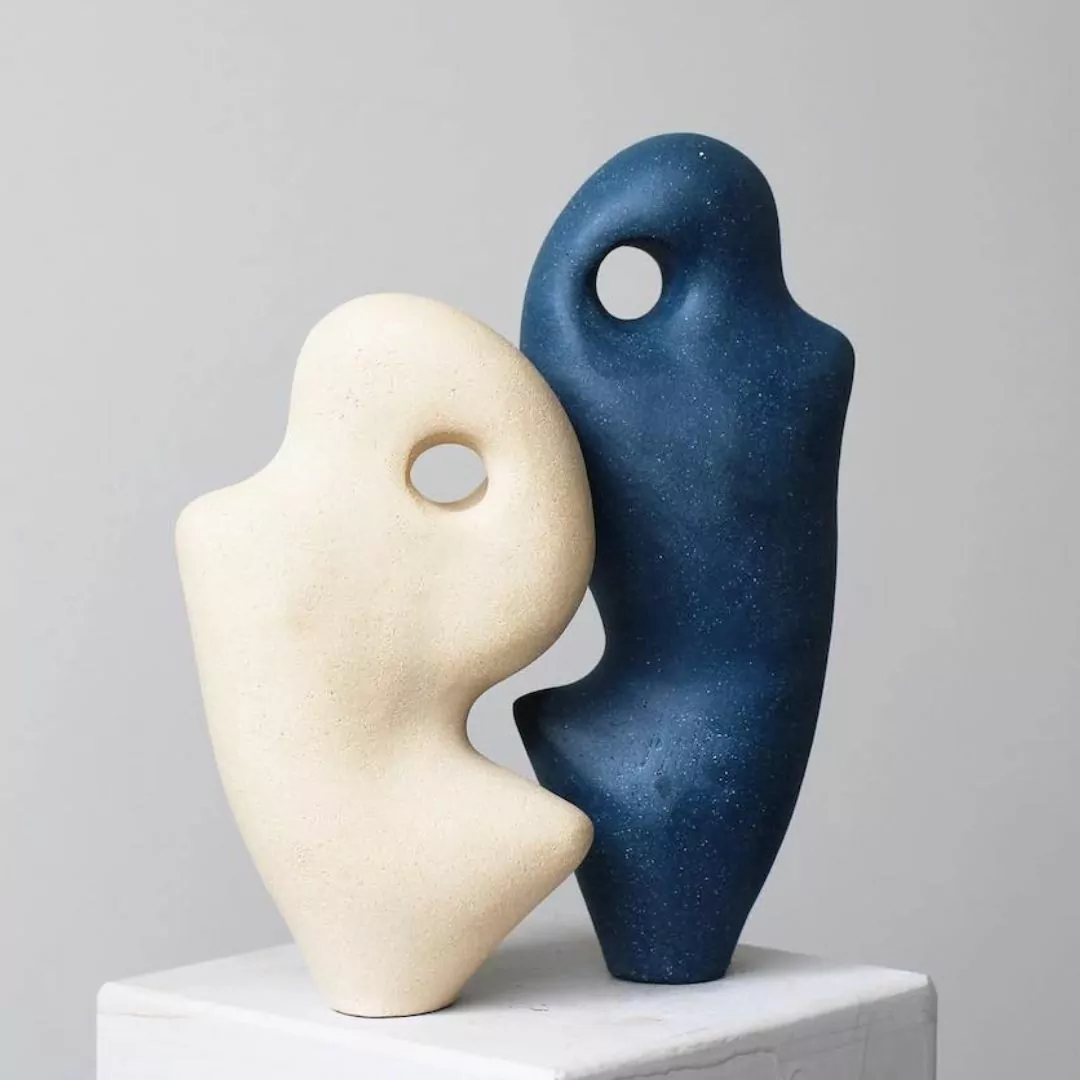 Molecular Narratives – Ceramic Sculpture by Abid Javed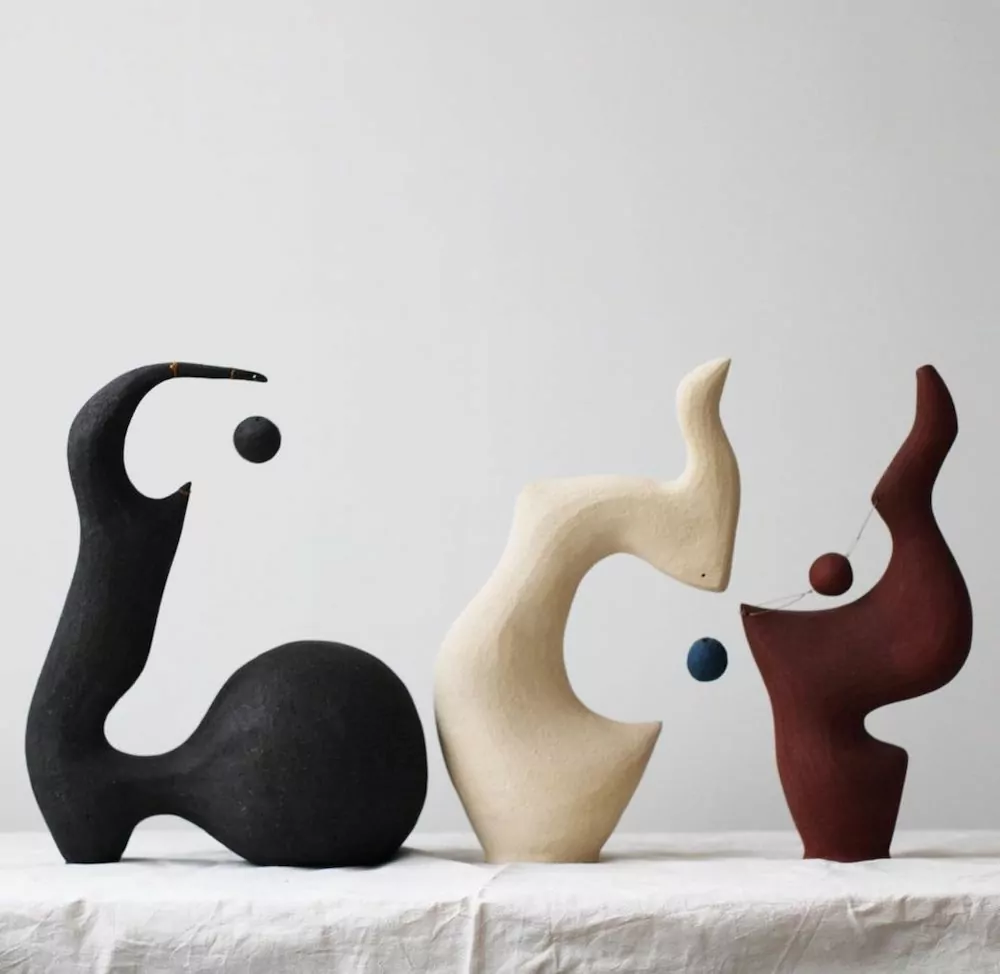 In the heart of East London, where the bustling cityscape meets the tranquillity of Hackney Marshes, Abid Javed, a molecular biologist turned ceramic artist, crafts his stunning pieces. Born in Hong Kong and raised across Lahore and Manchester, Abid's multicultural upbringing permeates his work, enriching it with a diverse palette of influences. Now based in London, his fascination with biology, shaped by his academic journey, guides his hands as he transforms clay into tangible narratives of the microscopic world around us.
Abid's exploration of ceramics began not as a traditional route, but rather as an extension of his scientific pursuits. During his PhD, he was captivated by the visual storytelling embedded in three-dimensional molecules. Seeking a medium to translate these intricate narratives into physical form, he found himself at Turning Earth, learning the art of ceramics. Here, he established a research and development approach to ceramics that lasted two years. Abid's journey exemplifies how the world of ceramics is a vast canvas, ripe for exploration and ripe for the creation of his 'molecular objects'. These objects, inspired by cells, molecules, Arabic writing and geometry, marry the practical and sculptural, highlighting the natural form and texture of the clay.
Abid's work is not just a testament to his skill and creativity; it's a bridge that connects us to the unseen world of molecular biology. He wants people to immerse themselves in these biological narratives, engaging with them as intuitively as they would with pop culture phenomena. Through his unique fusion of science and ceramics, he creates a dialogue between himself and the observer, making the invisible visible and inviting us all to appreciate the complex beauty of the world in which we live. As Abid continues to develop his practice, he also hopes to establish his own working studio, collaborate with other creatives, and further explore his roots in Islamic art. Keep an eye out for this talented ceramic artist – his journey is only just beginning.