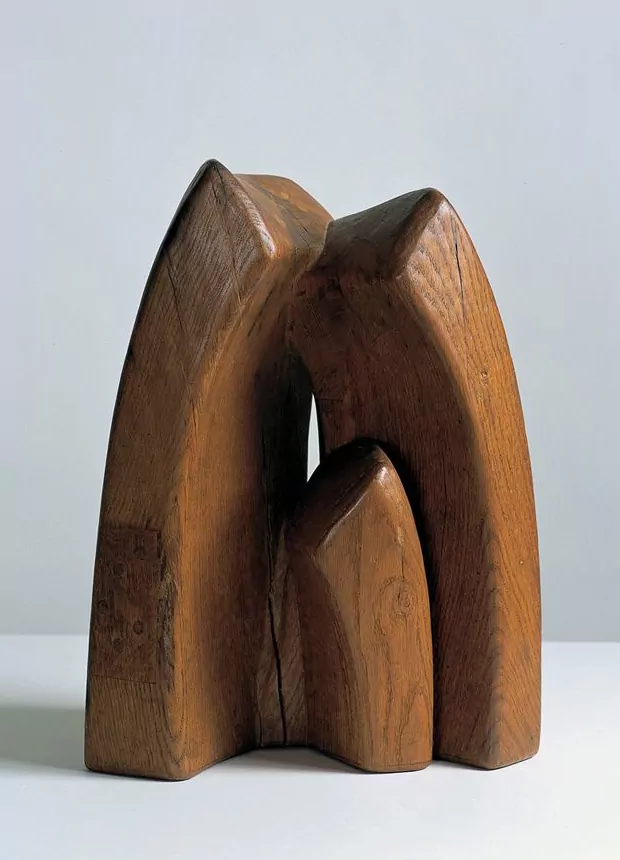 Sculptures by Erik Thommesen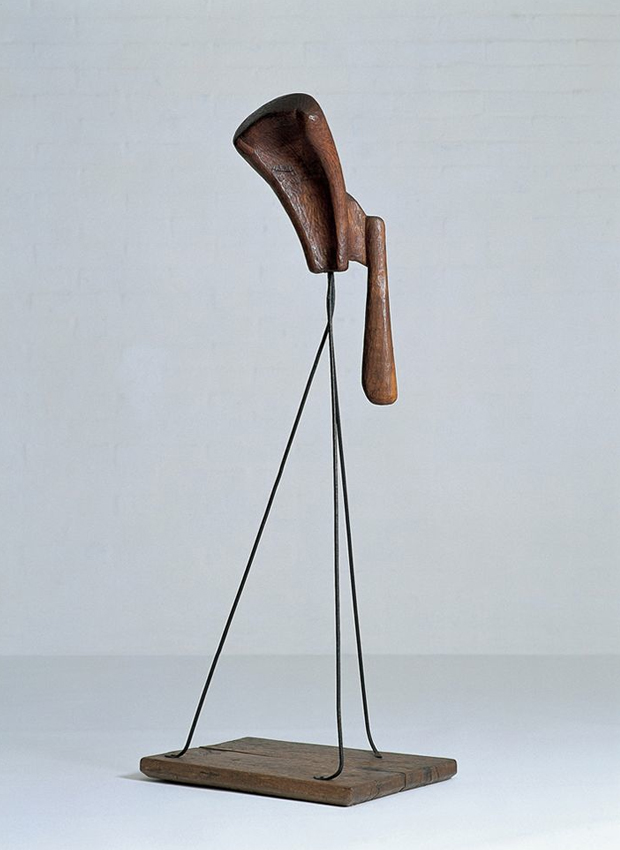 It seems like I've been unleashed into a furniture frenzy lately so when I came across these sculptures by the great artist that is Erik Thommesen I had to fit them into the schedule somewhere. Although I'm not technically an "art" sort of guy I do get drawn in to different forms mixed with a variety of materials, I'm always interested in the shapes and the structure of an object. This is probably why I'm inspired by the likes of Alexander Calder.
Erik Thommesen is quite an interesting character though, he's actually a self-taught artist who originally studied zoology but began drawing and painting in 1936. Throughout 1937 he experimented with clay and other materials but fell in love with wood carving the following year and that became his preferred medium. Although this young Dane at the time had his roots in quite a clean and minimal style he tried to mix this with inspirations from African sculpture and Egyptian art (I can personally see these influences myself!). Although maybe hard to believe at first glance, his final pieces are always based on the human form/figure, it's not meant to be an exact representation but it's meant to showcase only the most essential elements, usually the trunk or main stem of the body.
This process, as you can imagine, is slow and quite demanding and can only be described as "meditative", he looks to carve out the sections with fluidity and motion. To be honest it strikes me as impossible to get some of these final forms, the way they wrap around and curve, it's one of the first times that I've actually seen wood have rhythm outside of furniture production. Great stuff. Personally I struggled to find out a great deal about this man but a book I have in my mini library served me well on this subject, I'd recommend checking the Holstebro Museum website via the link below for more information and pictures. Enjoy.