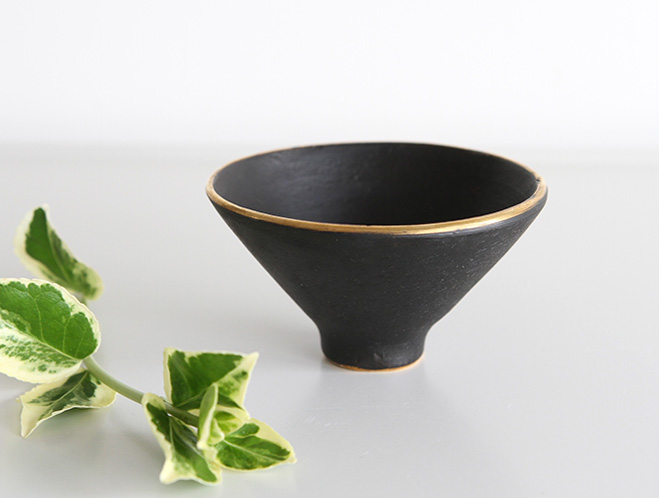 Objects at OEN Shop – The Little Round Brass Cup by the Aubock Workshop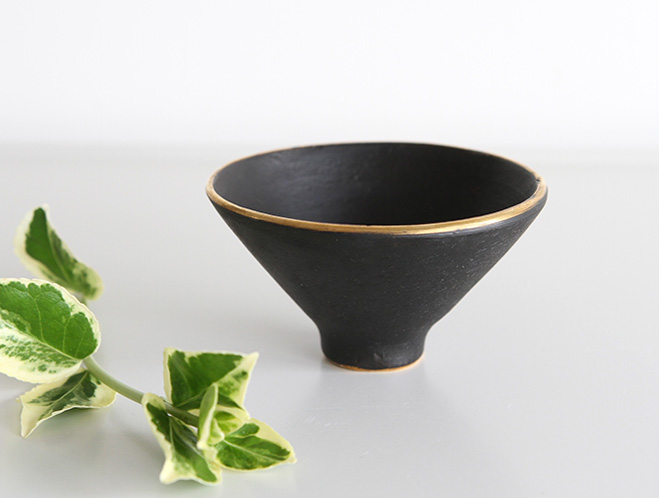 Every so often you acquire those quaint objects that seem to have a presence about them. You can't quite put your finger on it, but for some reason they have an undeniable charm. For me the little round cup by Carl Aubock is one of them.
Although it's crazy to think a year has gone by already, we actually documented the skills of the Aubock workshop at their small studio in Vienna early last year. It was a well received feature and seemed to garner some attention, but it didn't really showcase any of their work in great detail. It was mainly photographs of Carl making.
The texture and black matte colour on the surface of this cup, which is from the brass being oxidised in a chemical bath, gives the piece an extra dimension. It also speaks of progression in the material as it's been aged. So although a little brass cup like this might be small in scale, it still has a little place in my heart.
Click here to view the little round cup by Carl Aubock →