One under appreciated element of design is the ageing process. Industrial designers tend to let go of an object in a 'perfect' condition and fail to respect the fading version and what happens as the years roll on. Not Anna Varendorff though, a Melbourne-based artisan who crafts vases an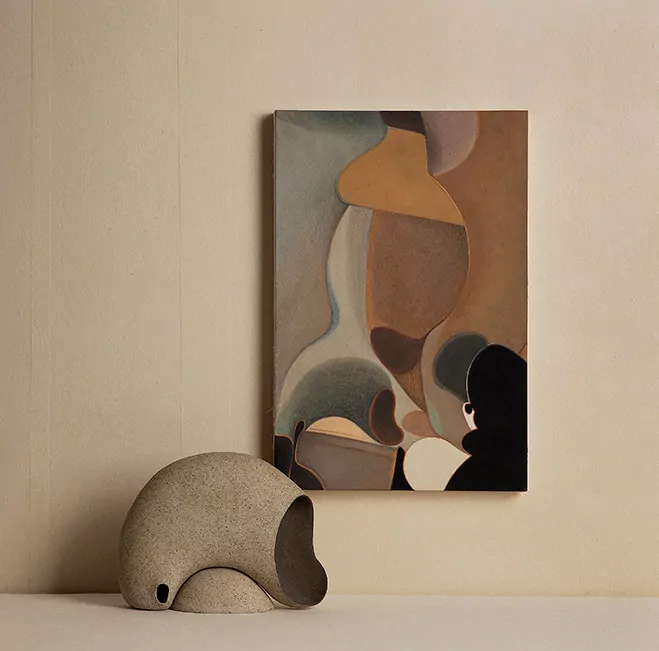 Gippeum Roh is a multitalented South Korean artist who has combined painting, sculpture, and ceramic art to create this stunning selection of staged scenes for us to sit, admire, and contemplate.
Roanna Wells is a British artist and her art captured my attention thanks to the quietness I sensed in the work, a series of brush marks are made on the page, some of which represent time itself.