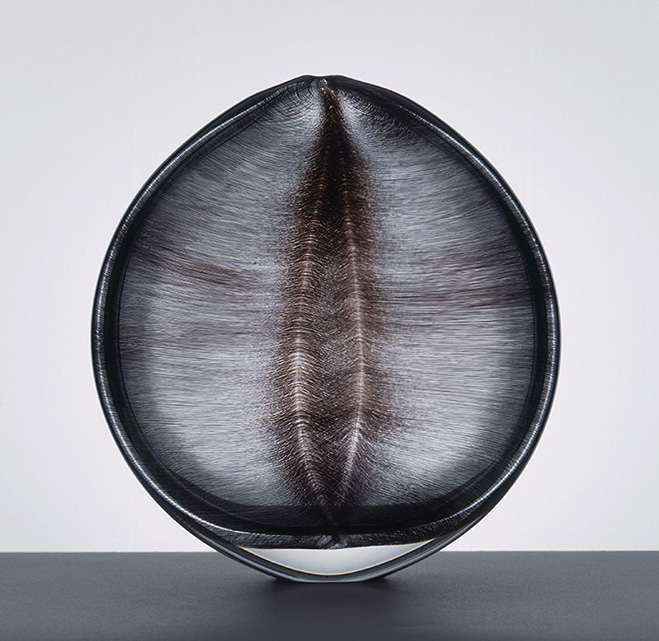 Danish glass artist Tobias Møhl uses subtle shifts in pattern to create a fossil like appearance, which makes his abstract vessels both captivating and refreshing on the eye.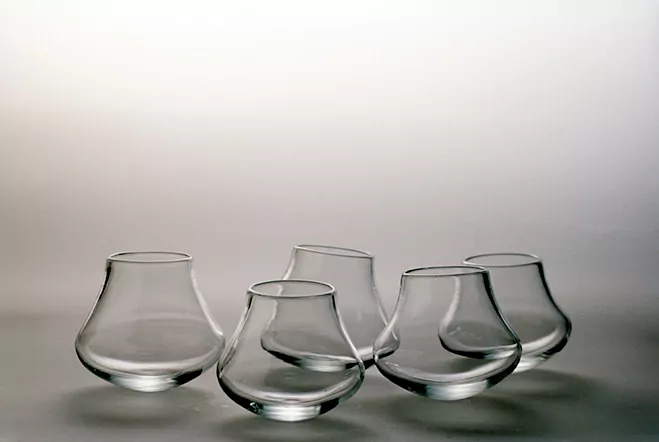 Danish artist Line Gottfred Petersen creates sculpted vessels that are both quiet and classical, with the pieces emphasised thanks to subtle manipulation of the materials surface.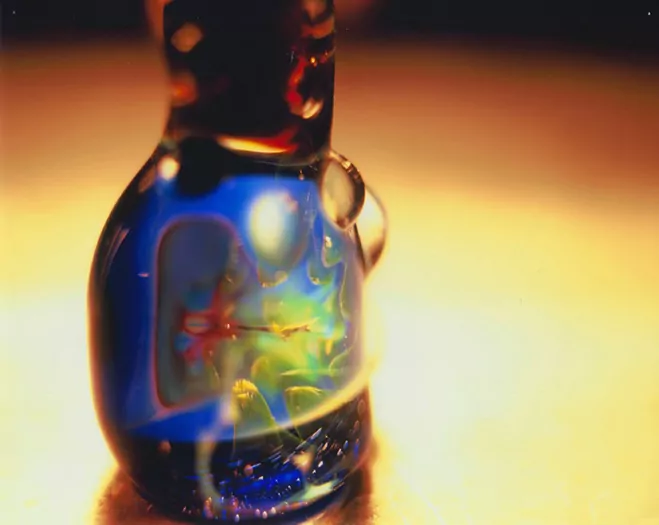 Vancouver based photographer Tanaka Yoshiori highlights Glassblower Yamato Ishioka, showing him working behind closed doors at his studio in Yasaka village, Nagano.