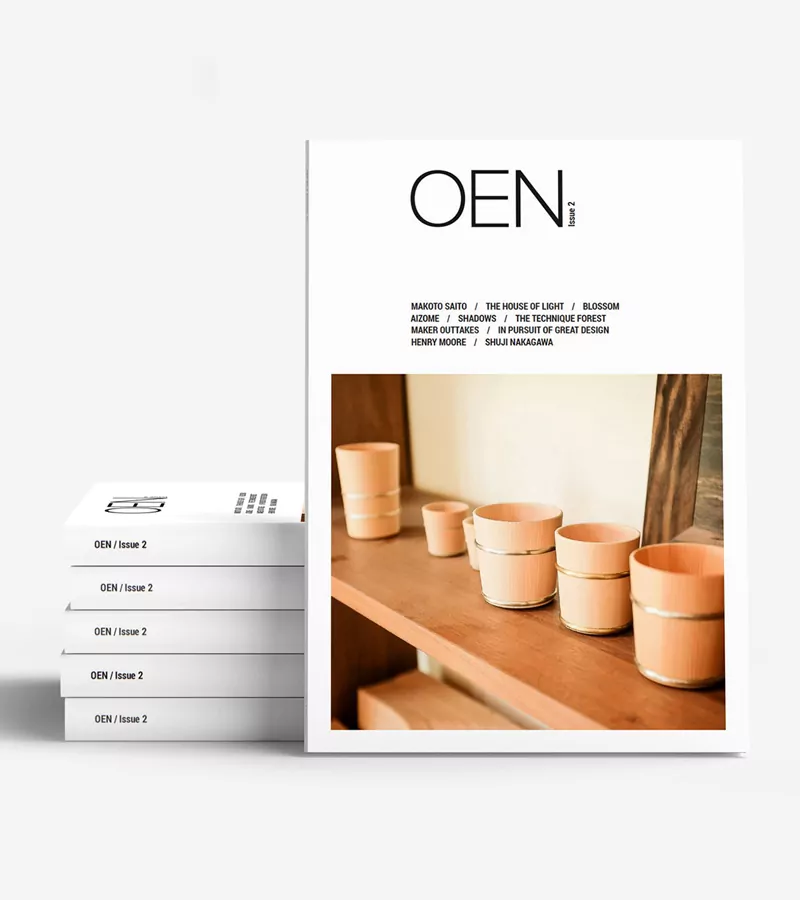 I'm really happy to announce the release of our second book 'OEN Issue 2' which is now available to pre-order in our shop. This one was certainly more personal as I met a number of craftsmen and visited different locations specifically for this book. There were a few issues along t
Today we are pleased to release this feature on Makoto Saito so that we're all able to get more of an insight in to Makoto's art and appreciate the design and skill needed to produce these ceramics.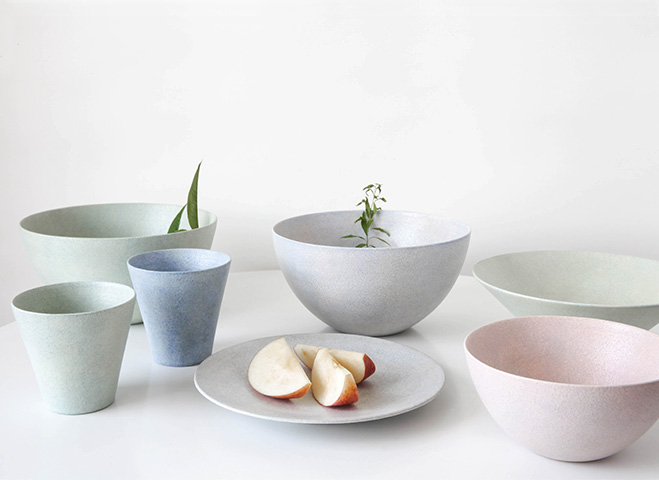 We are very proud to release a special selection of pottery handcrafted on the pottery wheel by young, talented Japanese ceramic artist Makoto Saito at his studio in the city of Seto in Japan.