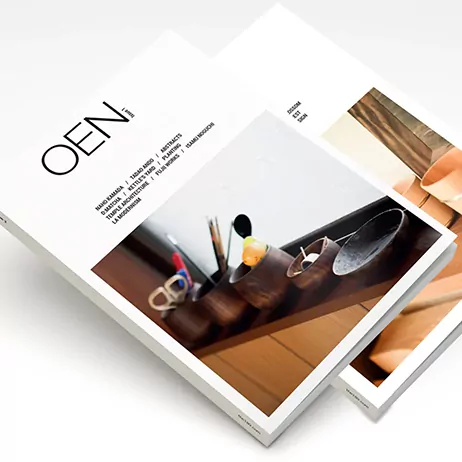 Until this coming Sunday, we are offering our OEN Issue 1 & Issue 2 Bundle for the price of only one book (only £22 GBP or approx $26 USD). These books have been my passion project and took approximately a year or more each to complete. We meet many makers and visit interesting architecture ac
We are proud to present OEN Issue 1. This book series looks to summarise many of our thoughts surrounding the subjects of craft, design, art, and architecture.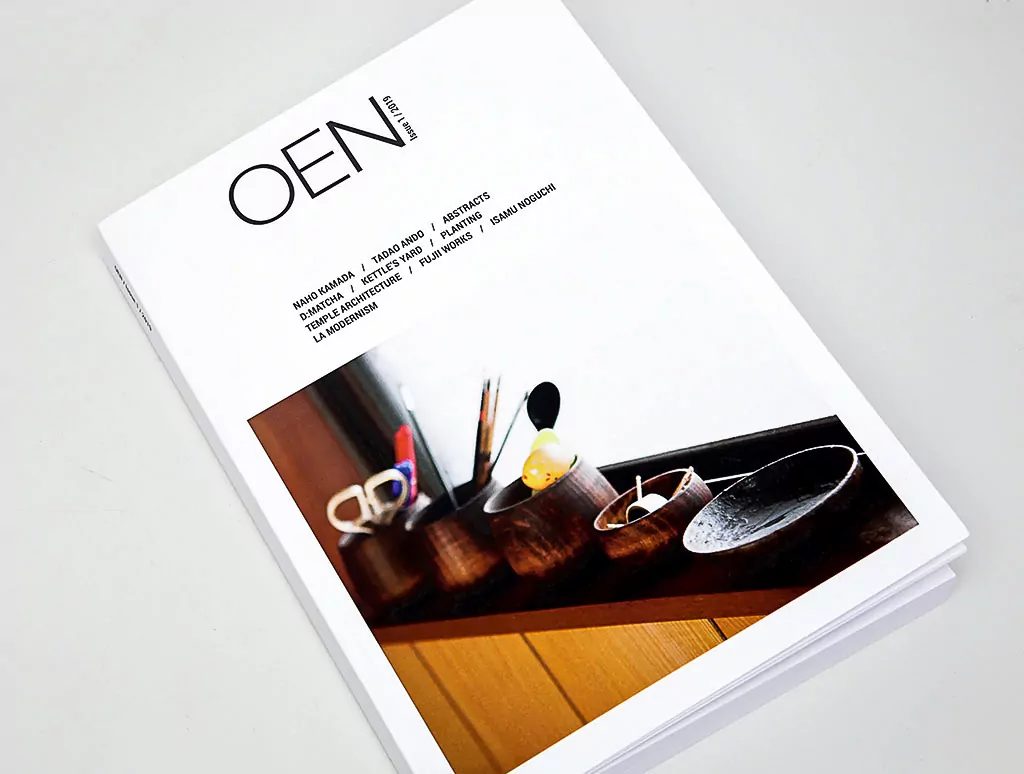 We wanted to give our readers news about our first ever publication, OEN Issue 1, and offer a discounted price before we release it to the public and other shops to sell. Thanks for all your support!