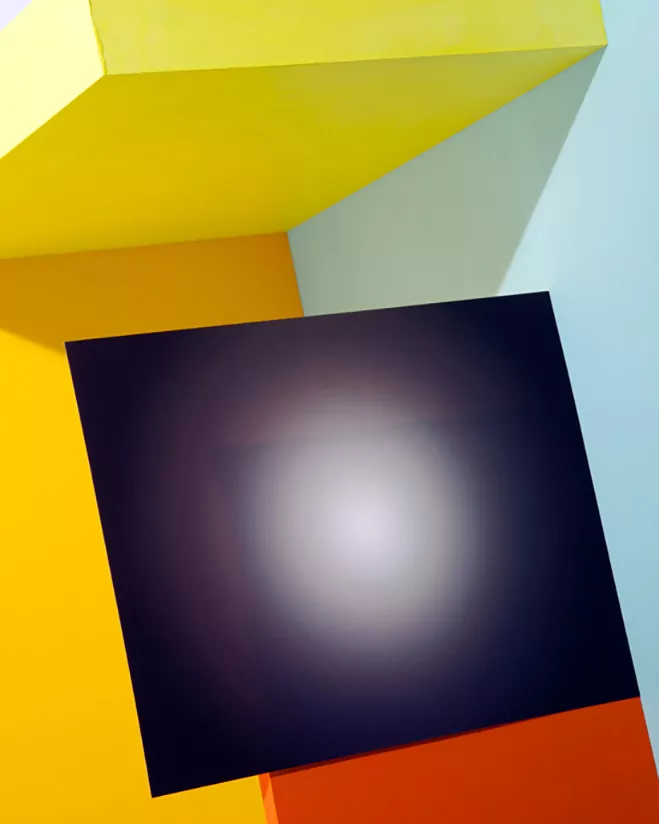 Talented creative Erin O'Keefe is a photographer and architect who and has been playing with space and the elements inside in her series 'Flatness' and 'Things as They Are'.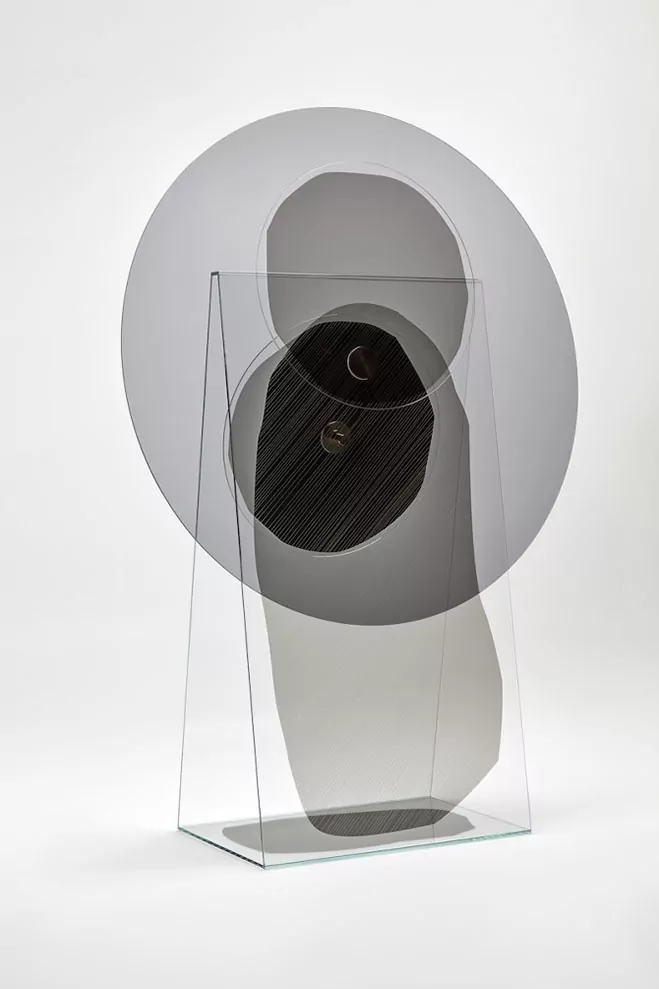 Design studio OS & OOS, run and founded by Dutch designers Oskar Peet and Sophie Mensen, have tried to play with light in unusual ways with their series of glass sculptures called "Perspectives".
Photographer Yusuke Sakai offers alternate perspectives on human subjects by locating himself in a unique viewpoint and waiting for each figure will harmonise with the surrounding landscape.