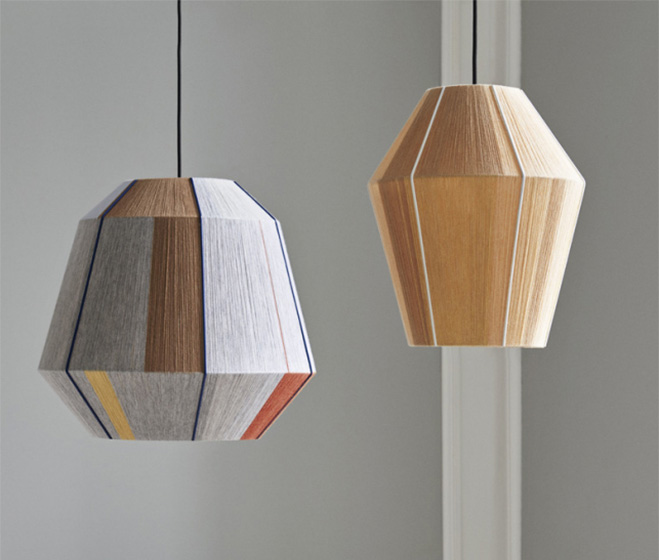 New York based Ana Kraš' Bonbon Lamp for HAY is a hand-woven lantern that is made by wrapping cotton-wool yarn around powder-coated steel frames to create unique lampshades.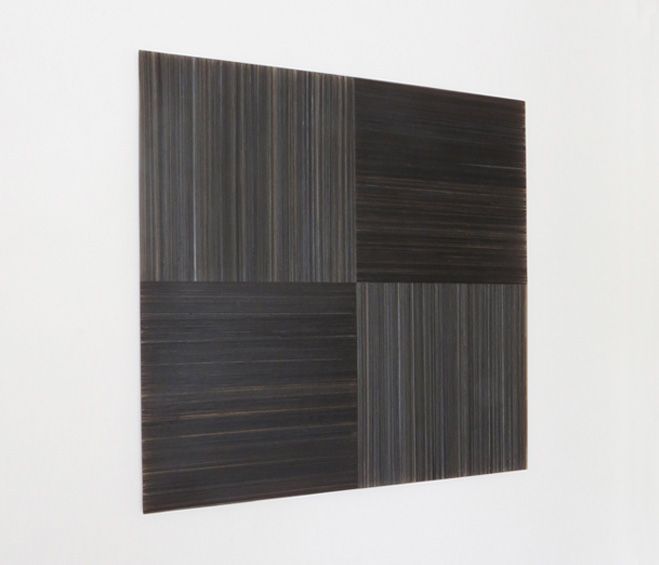 Talented Australian artist Cobi Cockburn has been experimenting specifically with the textural qualities found in textiles as a medium, incorporating this in to her own medium of glass.
Sharon Etgar lives and works in Tel Aviv, Israel where she makes fabric and paper collages, her work aims to translate themes of mood and memory into colour and abstract form.