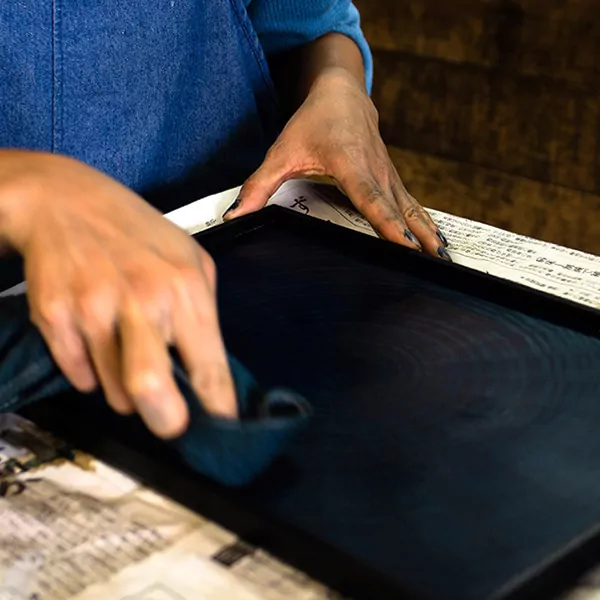 Indigo Dyeing at the Mori Kougei Workshop I paid homage to indigo and its properties in OEN Issue 2. On a visit to highly regarded indigo-dyer Toshiharu Furusho's studio he taught me the history behind indigo and how it is vital to the Tokushima area in Japan. So when I discovered the work of fell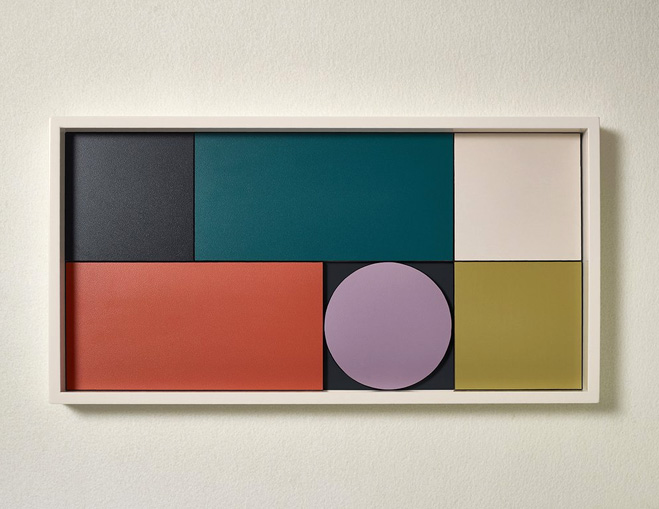 This object titled TRAY by Finnish Designer Lotta Nieminen is a storage system that's an interesting twist on a basic serving tray, when disassembled the different mats can be used in a variety of ways.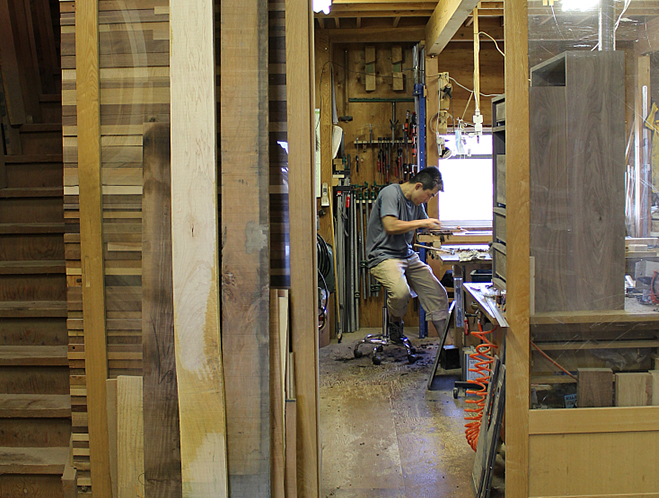 Japanese craftsman Yusuke Tazawa owns studio Think Forest! in in Ebina, Kanagawa Prefecture where he crafts these beautiful wooden trays. dishes and boxes by hand.