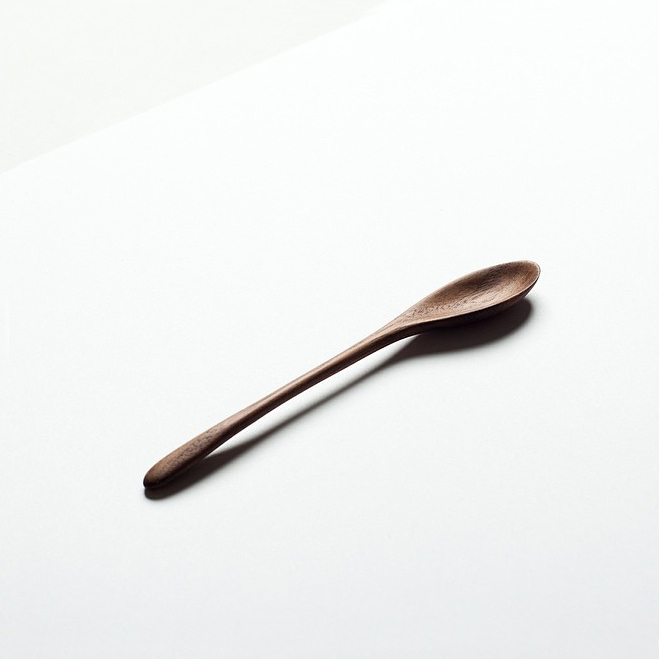 Daily Spoon by Stian Korntved Ruud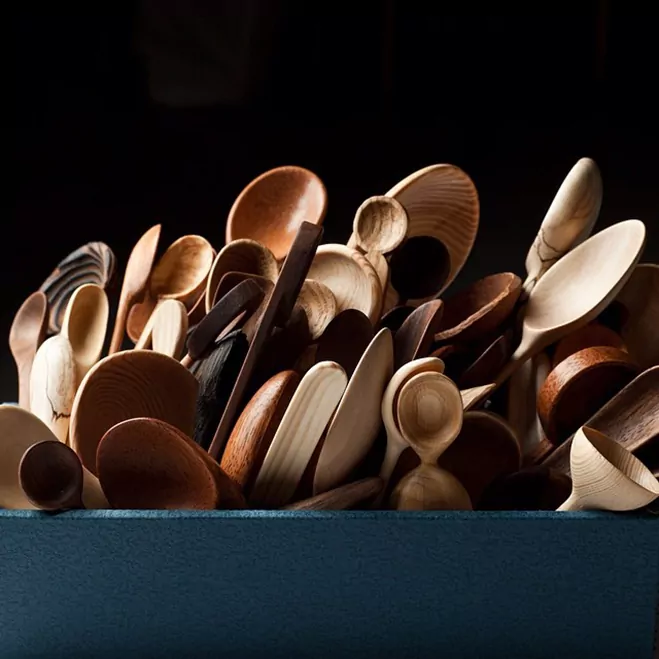 Teak, Beech, Ash & Walnut Spoons by Stian Korntved Ruud
Over the past year I've seen a lot of product designers revert back to classic hand making skills, maybe as an appreciation for craft, but also offering a way of turning their drawings in to a physical object. As you all know it takes time and experience to develop the skills necessary to produce a prototype. One creative fully committing himself to a craft and exploring it in great detail is Norwegian designer Stian Korntved Ruud, who's decided to produce one spoon a day for a whole year to gain knowledge of wood as a material and break new ground in the woodworking field.
I've tried making spoons myself and it's not easy by any means, so this project is even more impressive on a personal level. To see Stian's dedication and positive attitude is very refreshing. You often find beginners source inspiration from traditional forms as a starting point, but it's great to see him experimenting with modern and unusual shapes using only basic hand tools. Obviously these aren't all functional in terms of shape and size, but they're mainly part of an experimental project to see what can be achieved throughout 365 days.
I'll be sure to follow this project as I'm positive it will lead to exiting and thought provoking design. Also, I'll be interested to see how he uses these woodworking techniques in the near future for his own use. I've spotted some wooden clocks and furniture from previous years in his portfolio so I'm sure this experience will be of use. If you want to follow the progression of Stian's project 'Daily Spoon' I'd recommend bookmarking his Tumblr page and Instagram profile. For now, a few pictures are placed here of some spoons that he's made over the last 68 days.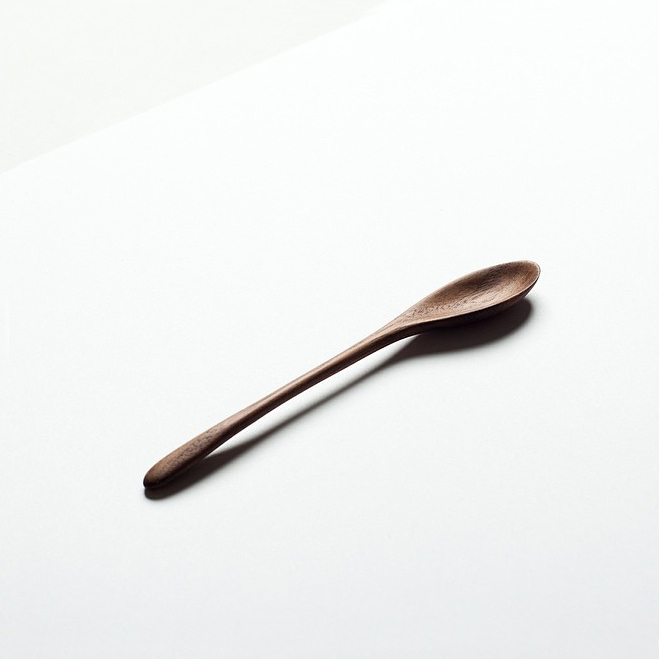 Long Sleek Walnut Spoon, Day 45 of 365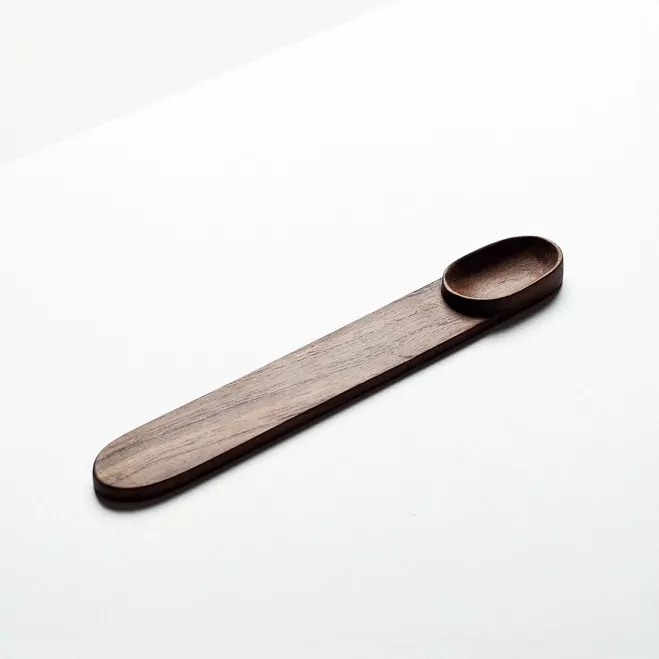 Walnut Daily Spoon, Day 33 of 365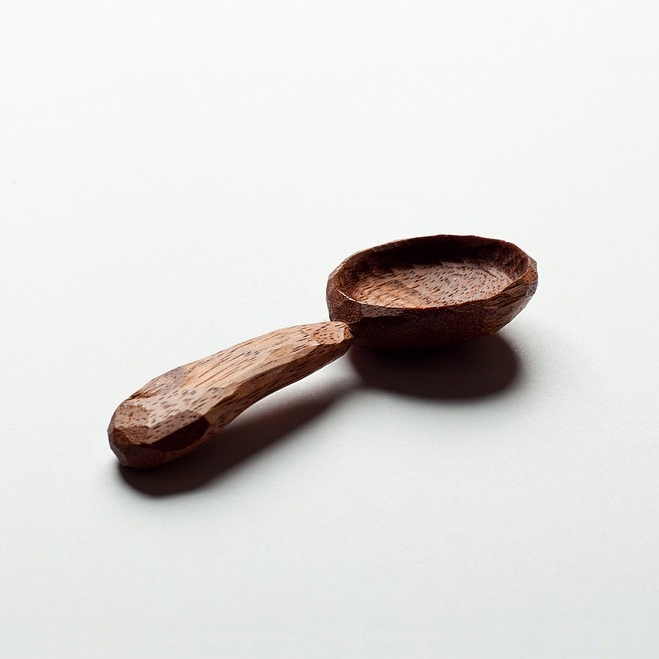 Small Teak Spoon with Deep Wide Bowl, Day 62 of 365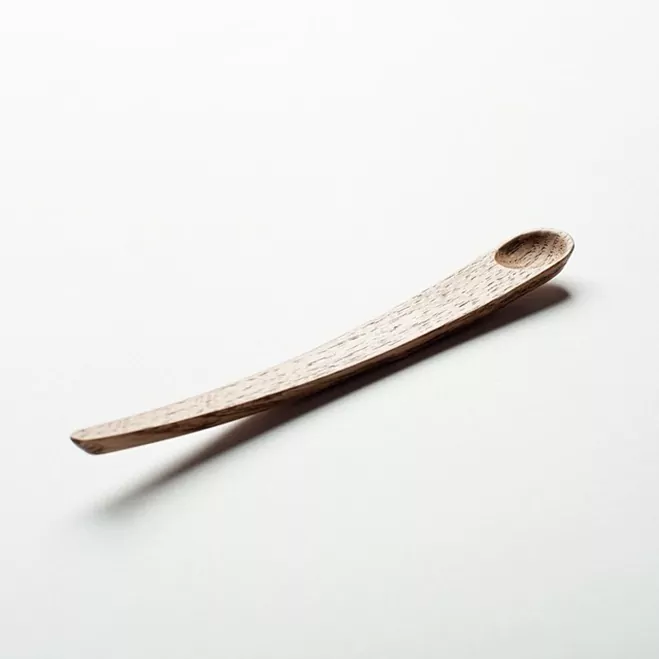 Curved Ash Spoon, Day 68 of 365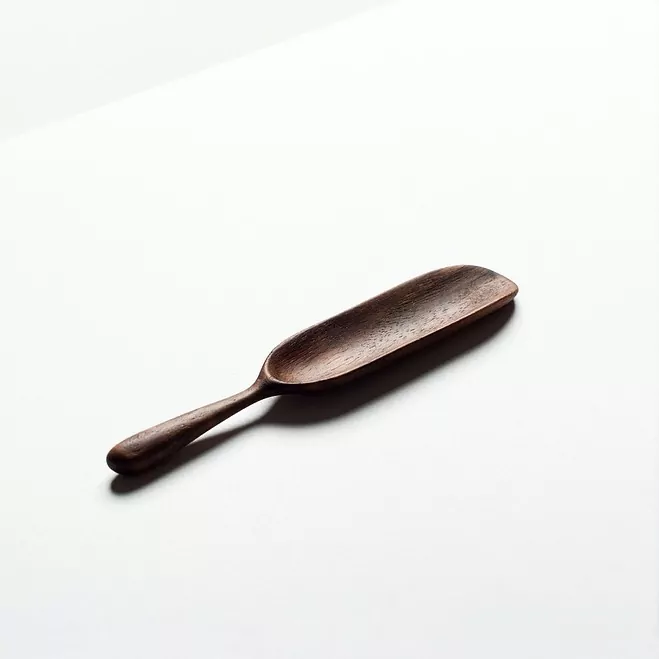 Long Shovel Spoon in Walnut, Day 37 of 365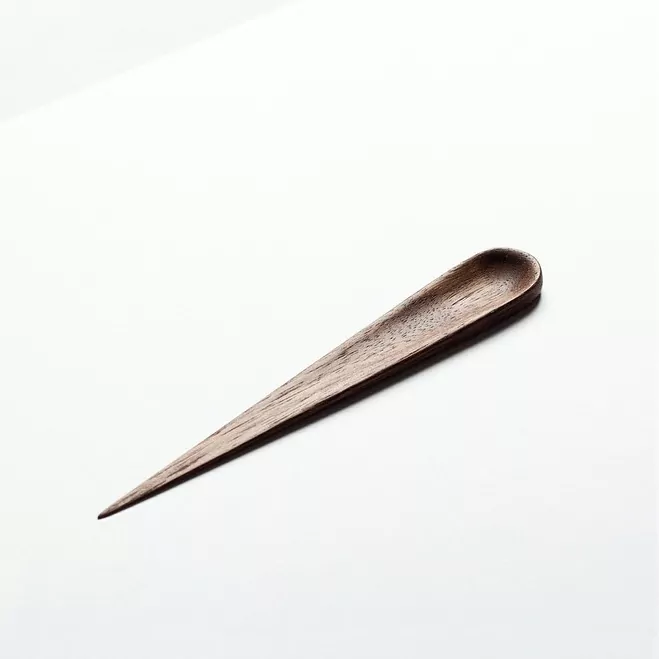 Teardrop Spoon in Walnut, Day 40 of 365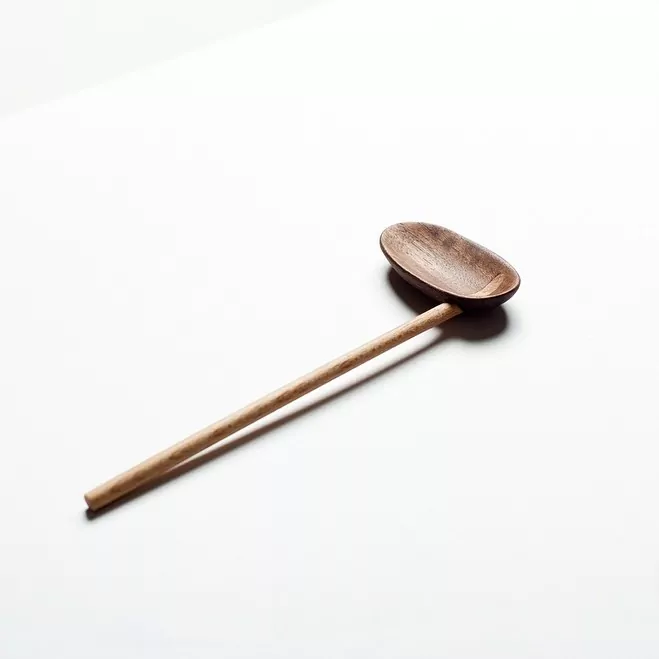 Flag Spoon in Beech, Day 6 of 365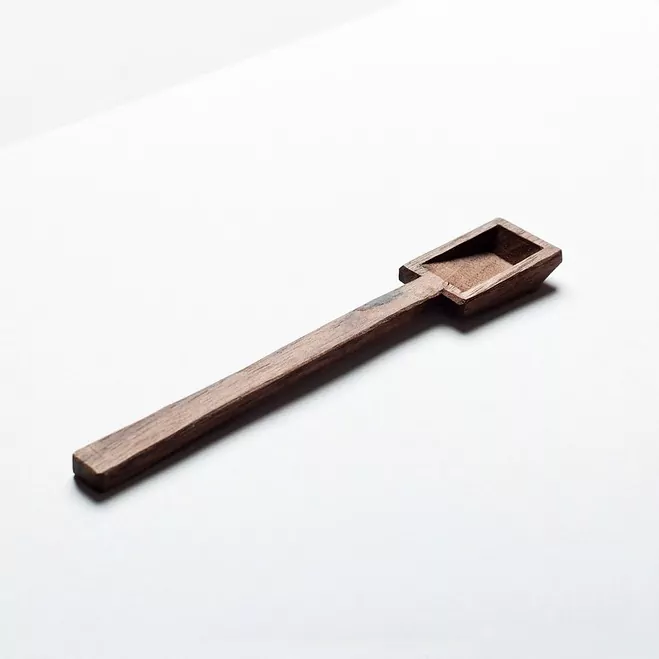 Square Edged Spoon in Walnut, Day 43 of 365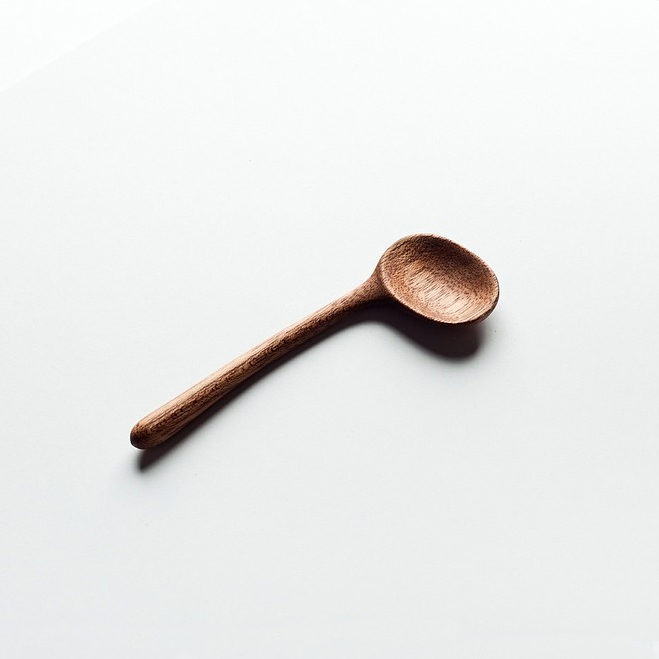 Beeswax Coated Teak Spoon, Day 55 of 365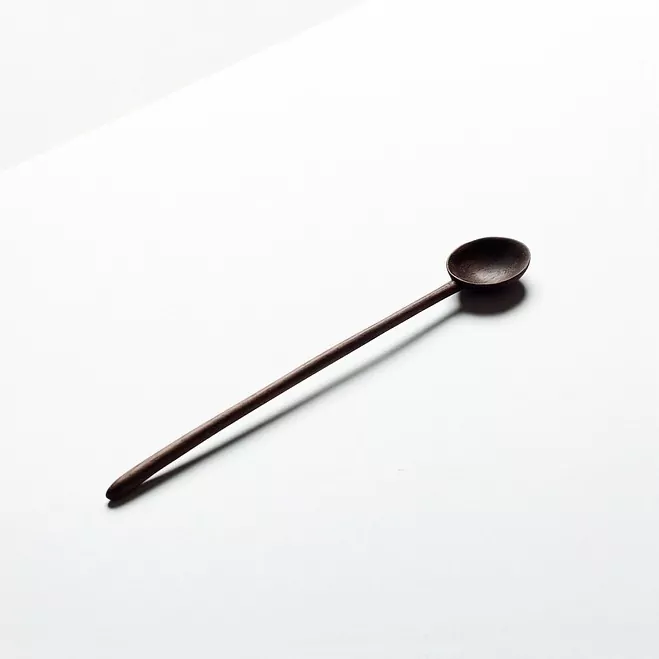 Walnut Spoon with Circular Bowl, Day 35 of 365