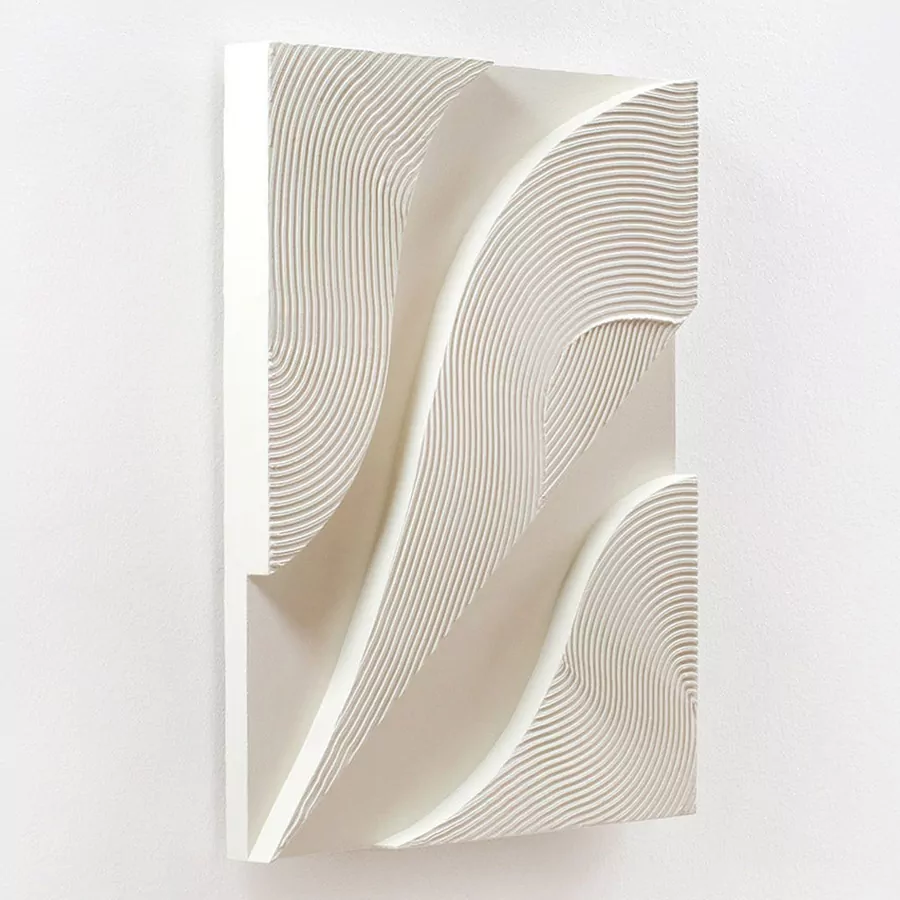 Reduction in Design – Minimalist Reliefs by Danish Artist Kristina Krogh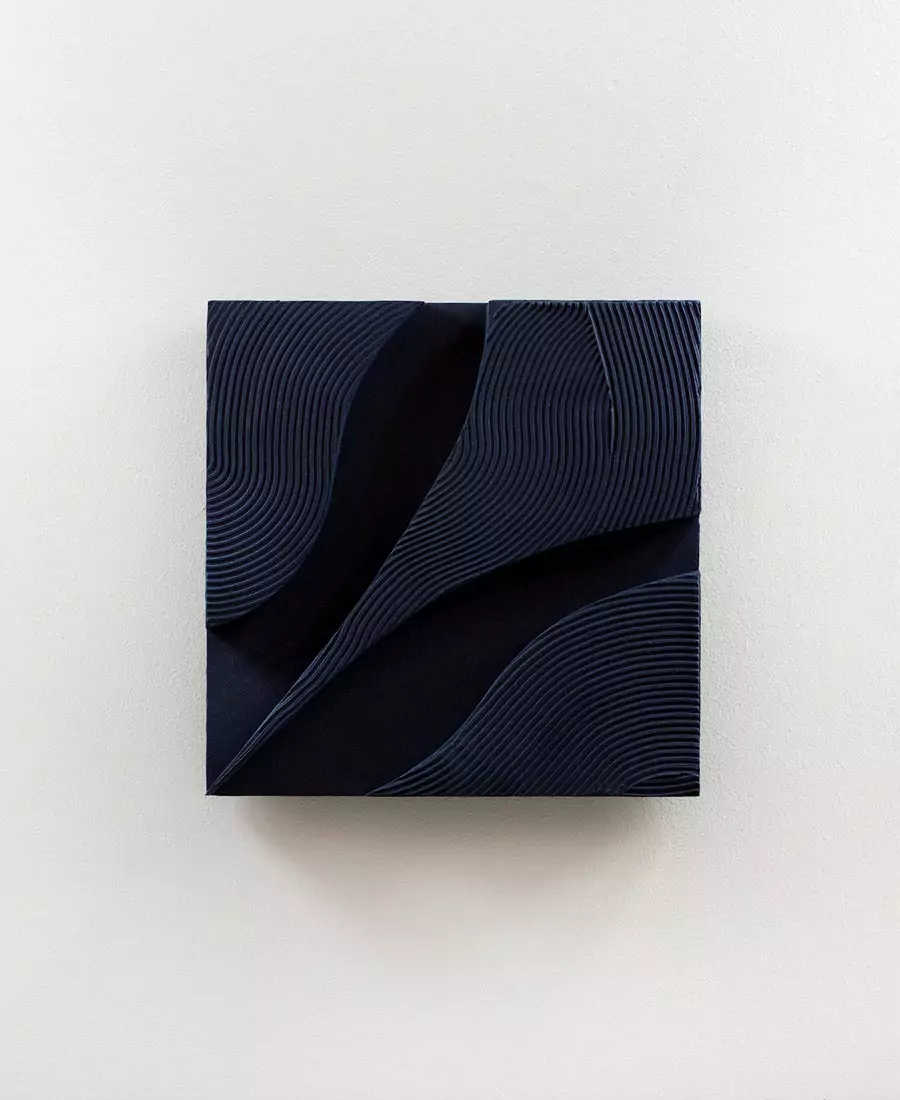 People often think of any art form as something that stops and starts rather than an ever evolving process. Take the work of Kristina Krogh for example. I posted this Danish artist's work up in 2018, referencing the inspiration she had taken from Graphic Design to produce a selection of colourful artworks that incorporated bold shapes in unique formations.
As Kristina has developed her work flow it's been great to see her explore different mediums, which is partly why I'm sharing her work again as it's so radically different to what we presented here on the blog previously. I'm sure it will give inspiration to all those creatives out there to bob and weave, forcing a change direction creatively to see what's around the corner for your next project.
These pieces seen here were made with the purpose of bringing the viewer closer, creating a quiet and intimate conversation. Definitely different to her original works that could be admired from afar. Kristina uses a combination of plaster and paint to create these forms that elevate and become 3D objects of sorts. With the intricate lines shadows are cast leaving unique shapes depending on the onlooker's position. Definitely an illusion of sorts!
Her original white colour palette is certainly beautiful, but I'm intrigued to see where she goes with the blue and grey forms as they offer this distorted perception which heightens your awareness even more. I liken these to mini-architectural models that stimulate all the senses. Here are a few of my favourite pieces from her website. More like this can be seen and purchased on her website linked below. Enjoy.