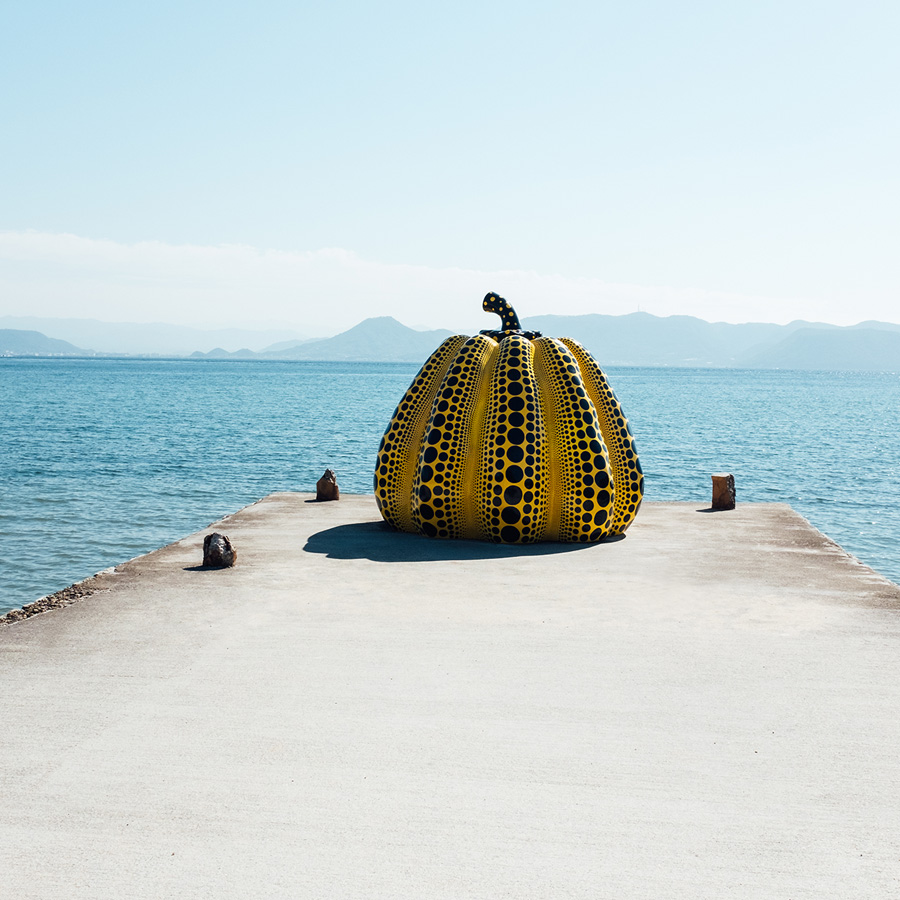 Download our Free Guide – Our Top 10 Favourite Places in Japan

Yayoi Kusama's Yellow Pumpkin on Naoshima Island
We are often asked what our favourite places to visit are for art and design inspiration. Naturally, through producing content for our blog for over 10 years we have come across many inspiring places and many unique companies along the way.
Japan has been pivotal in our concept to discover the middle ground between traditional and modern, looking to nature for inspiration, as well as sourcing ideas from the past to see how we can bring them forward in to this new age.
Even though many of us are now house bound, it made sense to give all of these places a physical home that can hopefully inspire people to go out safely again when the time is right and push them forward on their own creative journey.
Although we visit Japan at least once a year, there are many other cities that shouldn't be overlooked. We will continue to uncover these on our dedicated City Guide page. We hope you will come along with us on the journey and collect our guides.