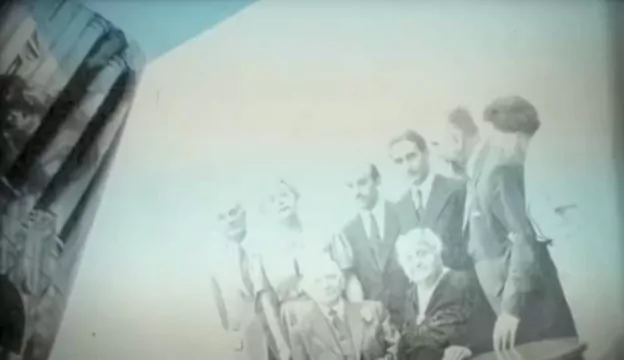 Partex Oil and Gas by Filipe Carvalho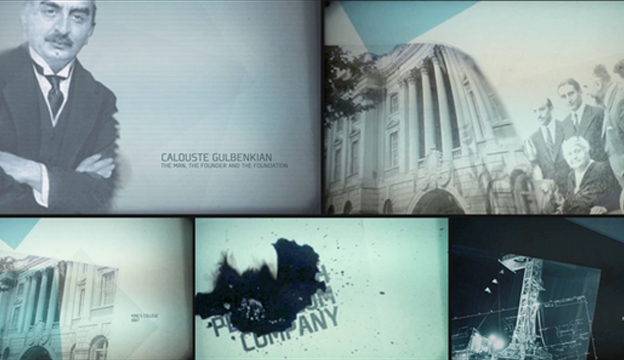 I found this creative video by Filipe Carvalho titled Partex Oil and Gas. The short film was produced with a Sony HD camera on a light box using printed transparencies, water and black ink. A really creative piece, in which Filipe has stepped outside of the box to get the finished product done.
Plus it's actually informative and puts across a point. Filipe said, "Multiple takes were necessary for the natural environment of folding and proper layout of all the pieces".
Watch below.