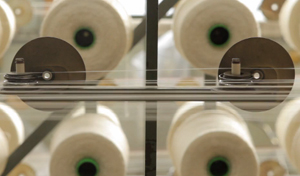 Monocle "Craftsmanship" Film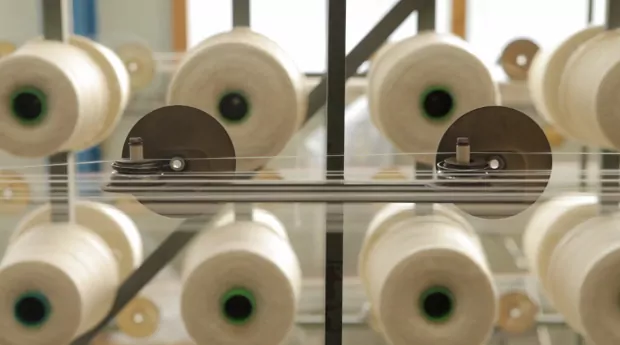 I spotted this piece last week thanks to our friends at SEH Kelly, who happen to be featured in this video below titled "Craftsmanship" which is made and produced by Monocle magazine. I instantly thought, 'that's going to get a lot of views' but as the week wore on I realised that not that many people had seen it. So today I have brought it across onto the site for further examination, hopefully you guys will appreciate the filming and it's content.
As you probably already know, Monocle tend to put together some great films in their Briefings section, usually they revolve around a variety of subjects. One thing they usually stick to though is the lifestyle element with this specific video praying on the so called "new trend" that is craft and design. It's something that's become quite popular and I'm not sure why, maybe the current economic situation could have something to do with it? Whatever way we're seeing an influx of craftsmanship type videos and Monocle goes out of it's way to showcase some great creatives from all over the world.
One being SEH Kelly, who's quite local to us and is also creating some quality clothing of interest. They're dedicated to every element of the garment and really care for the quality of the fabrics and how they're made. Other independents featured in this include Gelincasa, a handmade furniture company, and Blair Sligar from Orlando, Florida who designs and builds from wood. It's nice to see these young individuals passionate about their work and what they do, it's this sort of thing that gives me great hope for the future! I have to say, it's pretty mesmerising when watching the cloth being made and cycled through the machines, incredible and is great for a geek like myself.