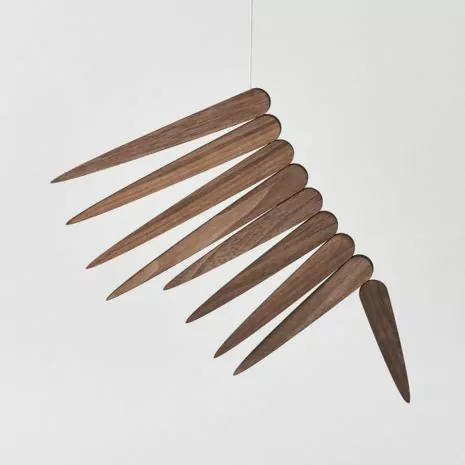 New at OEN – Rêverie Mobile by Tempo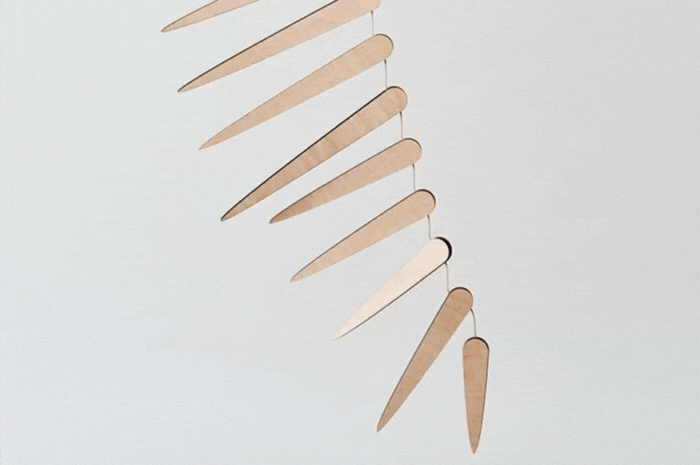 Immerse yourself in the tranquil beauty of the "Rêverie" mobile, an enchanting kinetic sculpture by Japanese design company, Mother Tool. Artfully constructed from numerous leaf-shaped wood pieces suspended on a string, "Rêverie" soothes the eye and sparks playful curiosity with its adjustable shapes.
Taking its name from the French term for daydreaming, "Rêverie" mirrors the state of pleasant thoughtfulness it incites. As a testament to Mother Tool's philosophy of melding tradition with contemporary design, this piece captures the essence of playful interaction and aesthetic balance. Discover the mesmerising elegance of the "Rêverie" mobile in our online gallery.
Click here to shop mobiles by Tempo ⟶