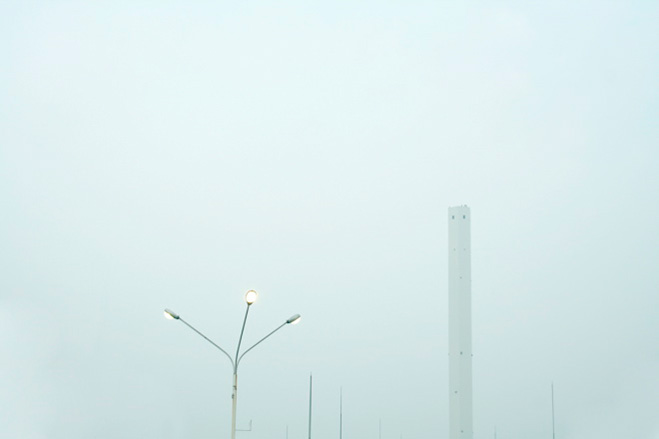 The Existence Between Each Other – Imagery by Photographer Yoko Naito
I think photography is, in the most part, a learnt skill. Yes, you can have a good eye for what makes an aesthetically pleasing image, but it takes a lot of learning, understanding and constant progression to become a very good photographer. You also have to carry your camera everywhere you go, making it part of your everyday life.
I was captivated by this imagery by Japanese photographer Yoko Naito. I saw that she's exhibiting some of her work at a new gallery called outside in downtown North Adams, Massachusetts, United States. This led me to explore other work that she captures, and ultimately to create this post in homage to her work. The series being shown at outside gallery is titled "Unbeknown" and is based around a changing environment. Since this location is a sea area, the contradiction of summer and winter and the changing seasons plays heavily.
As I explored further in to Yoko's portfolio this theme of nature kept cropping up, as well as trying to capture the relationship between all the different elements in the world. So it's no surprise then that her upbringing in a small village in Japan, and later growing up in the Tokyo area, shaped many of these unique feelings between rural and urban life. I'm also intrigued by the her eye for minimalism, and the way she is able to frame the landscapes, she has a real talent for that. Here's a few of my favourites from her website, others can be found on the link below. Enjoy.