Masking Functional with Sculptural – Ceramics by Noe Kuremoto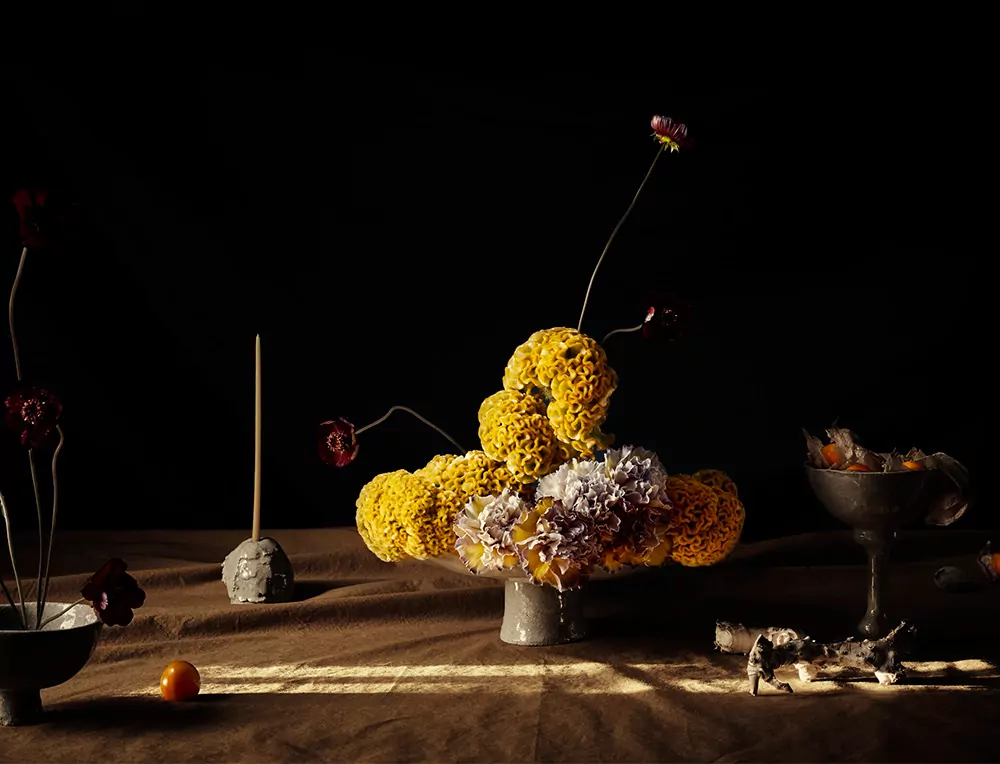 For many the idea of working on one form on a consistent basis is seen as quite tedious and fairly boring. It's been a psychological idea that I've been toying with for quite a while now. Reading a book many times over. Going over a simple idea each day for an extended period of time. There seems to be a stop gap in the brain where information cannot be fully processed. Everything requires this repetition.
It's interesting that through this repetition real lessons are learnt and weak concepts become stronger and much more nuanced. Small details that weren't viewed before become significant, with your eyes adjusting to both form, texture, and colour. For this reason I was inspired by the ceramics of Japanese artist Noe Kuremoto who crafts these beautiful works from her studio in London.
Although Kuremoto experiments with various forms I'm fascinated by her signature piece, a single flower vase called 'Ichirin Zashi' that she's made many times over with small changes and modifications. Kuremoto works diligently with her tools to scrape away the surface and create sculptural forms that seem to be guided through pure experimentation and this repetition that I mentioned above.
These organic forms drew me in, possibly due to her desire to "make a deeper connection in a world that can often feel shallow". This makes sense as her individuality oozes out. Through repeated attempts and dedication Kuremoto's true spirit flows from these objects. Turning a piece of clay in to a living and existing thing. Something of beauty that can shared and enjoyed by others. What a brilliant craftsman and a unique artist.
noekuremoto.comnoekuremoto.com