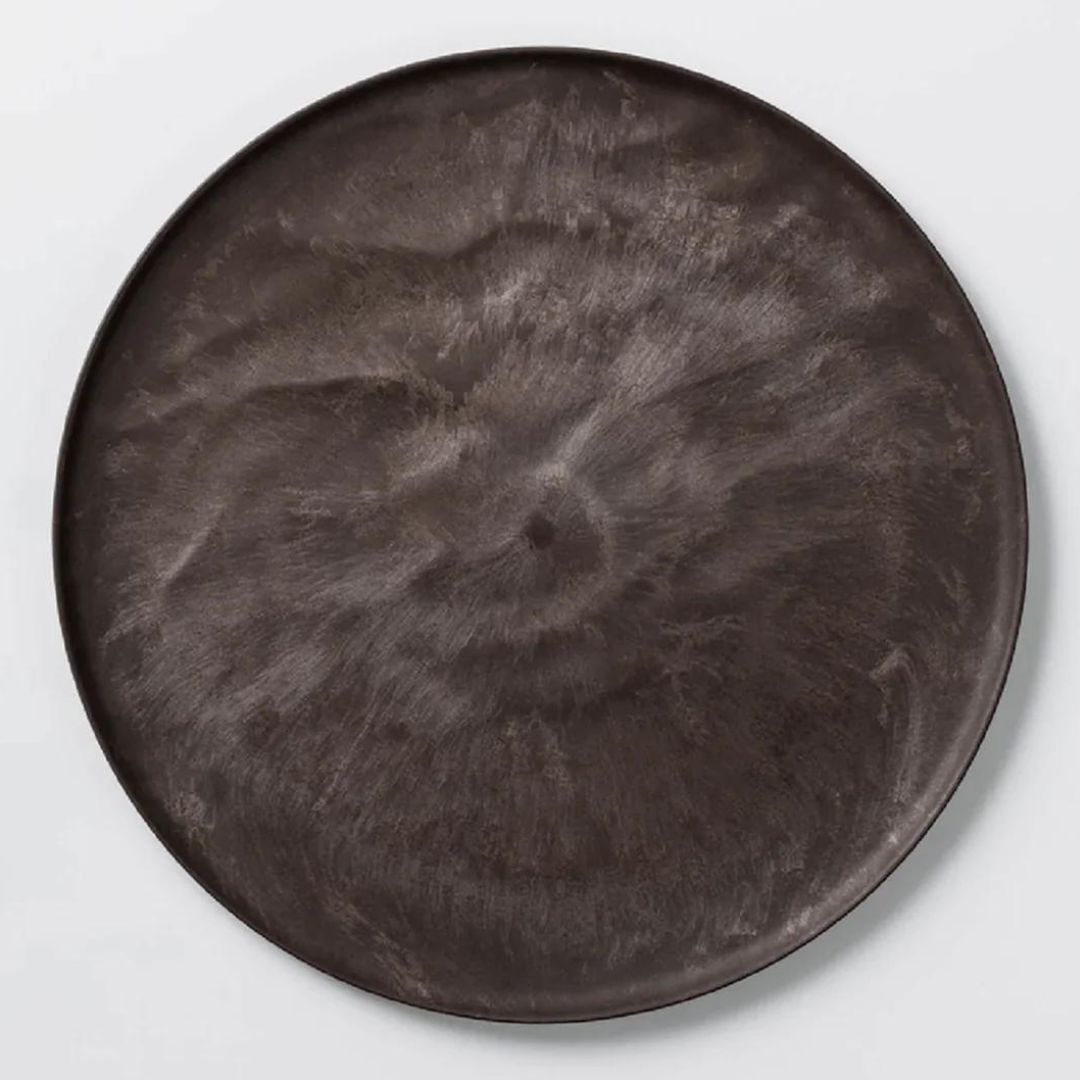 New at OEN – ARAS's Wave Dishes
There is a subtle rhythm when dining with ARAS's Wave Dishes. A harmonious blend of artistry and resilience. The genius behind ARAS, Erika Mizukami, has reimagined resin tableware, presenting a collection that withstands the test of time. Crafted in Kaga City, these dishes celebrate Tritan resin's strength and durability, ideal for active households and frequently used spaces.
Echoing the organic flow of waves, each dish adds a tactile depth to your dining experience. The serene hues of green, grey, white, and black offer an element of tranquility, elevating every meal into a moment of calm. ARAS's Wave Dishes, with their contemporary appeal and robust functionality, redefine everyday dining.
Click here to shop ARAS tableware ⟶