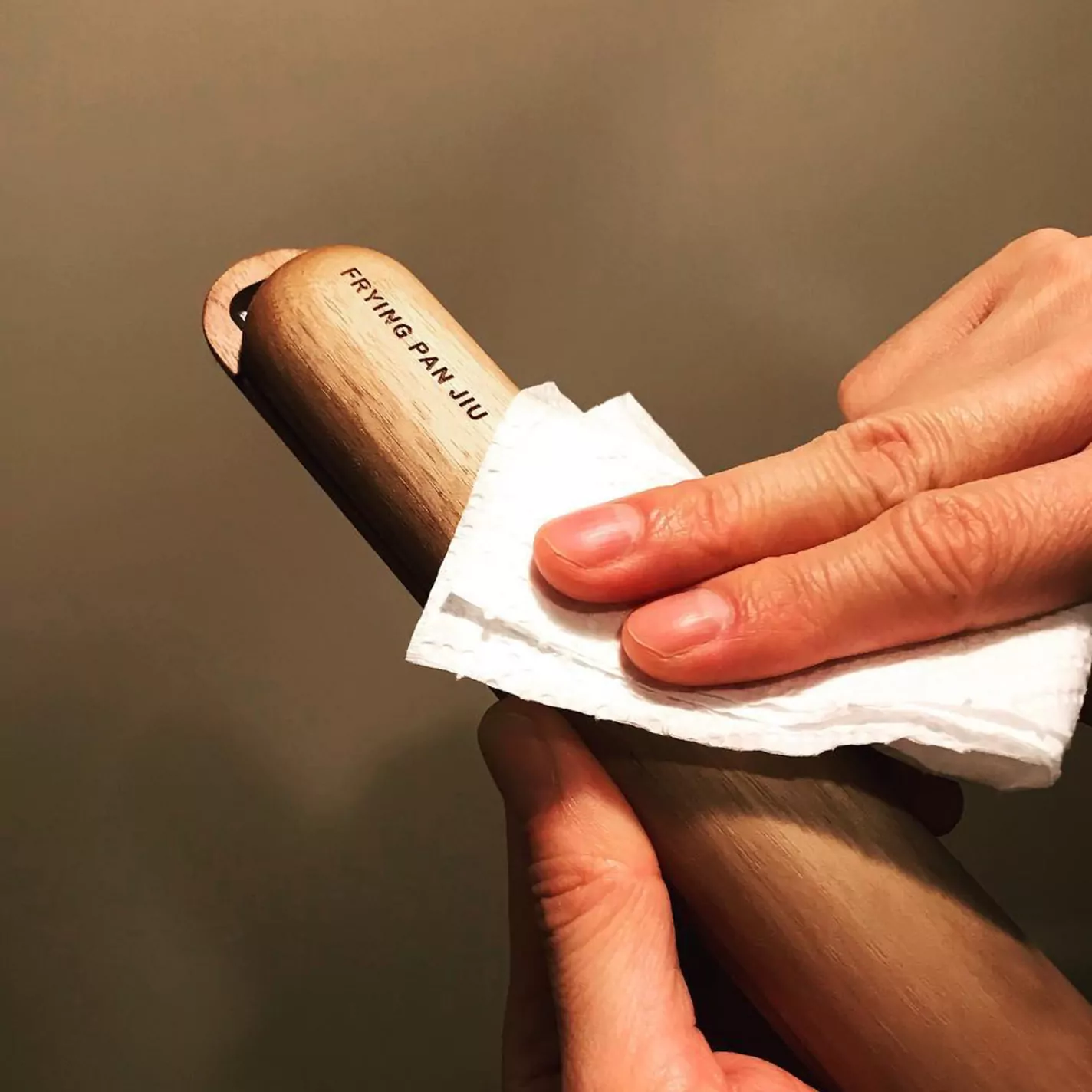 Maker Profile – Frying Pan JIU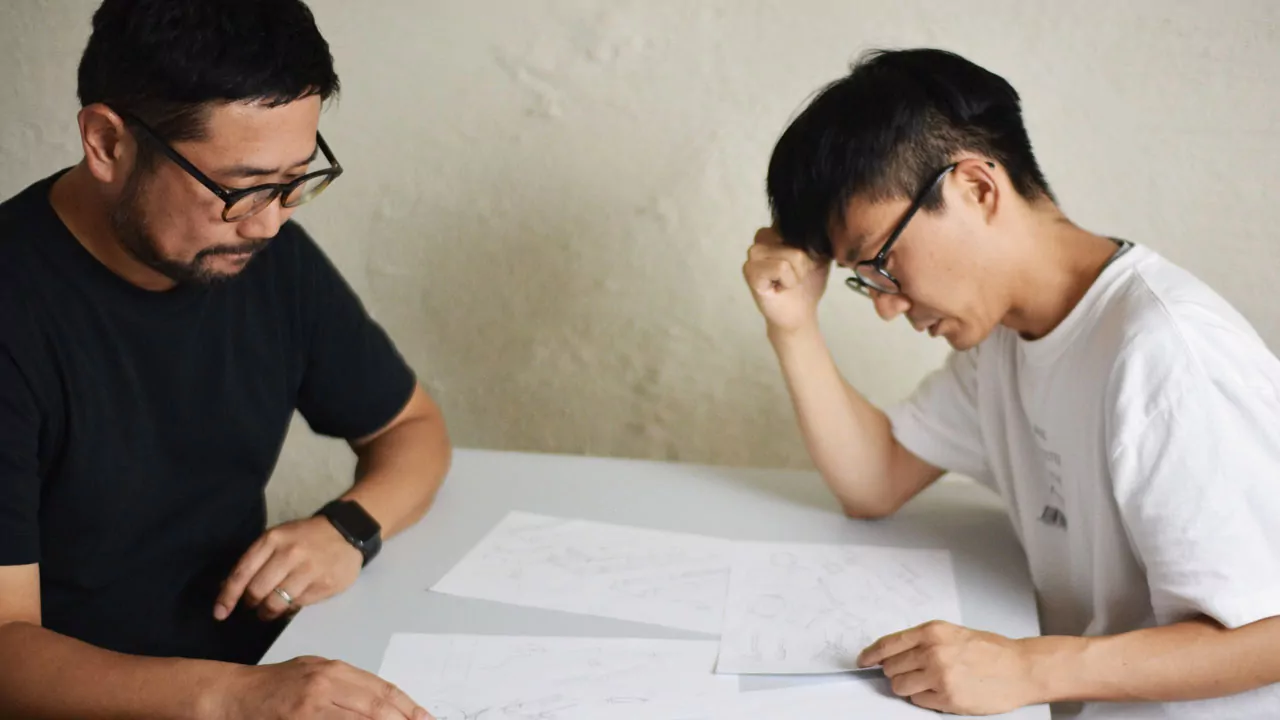 It's not often you see products that bring handcrafted techniques into the field of industrial design. For this reason, I have been fascinated by the work of Osaka-based Fujita Metal and Tokyo design studio TENT.
By fusing TENT's passion for modern design and Fujita Metal's high-quality metalwork they have produced the JIU series that rethinks our idea of the traditional saucepan.
We have now updated our dedicated feature page on OEN for the JIU series. If you would like to read more about their story click here.
Click here to view works by Frying Pan JIU ⟶