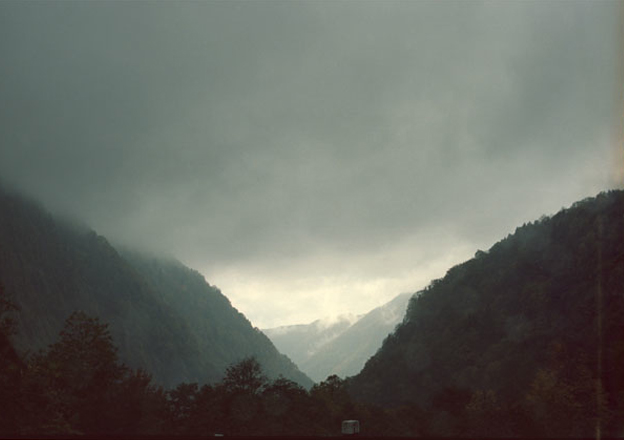 Snapshots by Justin Waldron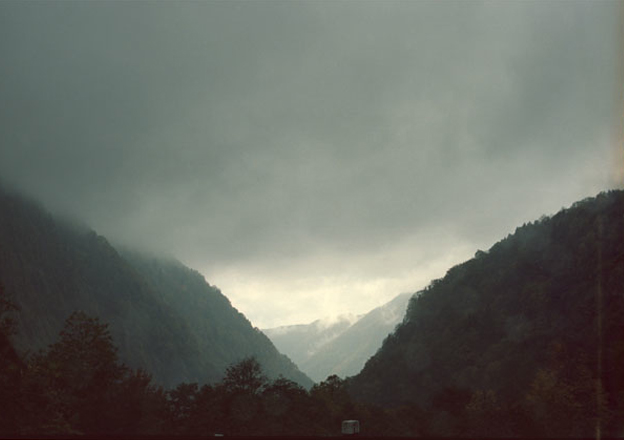 Justin Waldron is a photographer who's split between working at both New York City and Japan (what a hard life, not ha). The travelling definitely shines through in his images and portfolio website, which houses most of Justin's photography (well what's for the public anyway).
It was such a hard choice for me to pick a certain series, since all of them are so good, but i decided to choose one titled Snapshots. I thought the variety was really refreshing and summed up Justin's work well, since i'm showcasing it to all of you guys.
I hope you like his work.
Also check out Justin Waldron's Flickr here – www.flickr.com/photos/jaywaldron