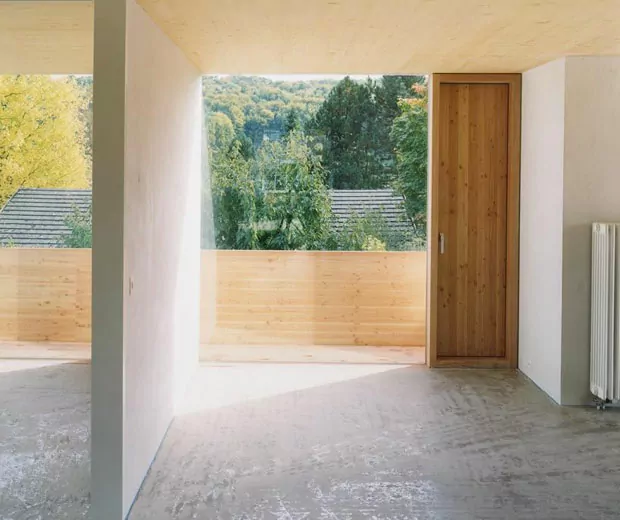 Buchner Bründler Architekten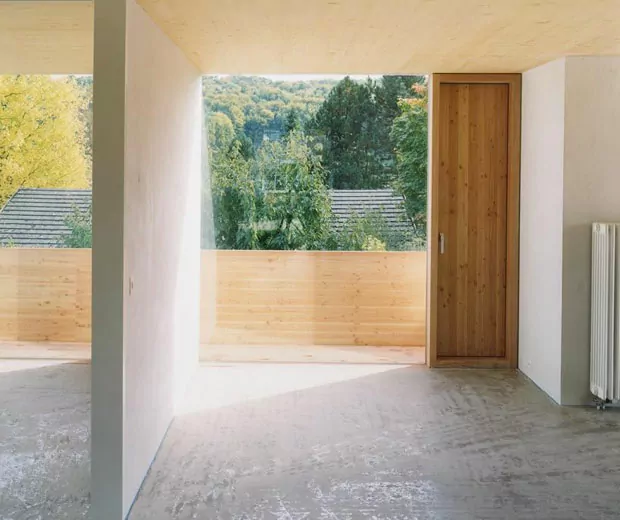 Although I'm no architect, I do find I have a good sense when it comes to structures and interiors, saying that, I'm not always sure what makes me tick. Usually it involves a lot of open space, a minimal layout, also a mixture of materials, from natural to man made. I always find you need that balance. It's also come downs to the art of reduction. One quote that I highlighted on twitter and in our weekly newsletter is by French writer and poet Antoine de Saint-Exupéry, he said, "a designer knows he has achieved perfection not when there is nothing left to add, but when there is nothing left to take away".
This message, as I like to call it, is a powerful one for this site and my design ethos, it's something that I'm sure to carry through for the rest of my career. It doesn't just play a part as a designer, you can physically start subtracting things from your life and get rid of any unnecessary elements. I think this is particularly apparent when it comes to architecture, as the little things are often magnified over the whole property or build, discrepancies just stick out like a sore thumb. You can also figure out any compromises made in the design phase when you place furniture and objects in the space, as the ultimate point of a build is to be functional.
One architecture studio that has impressed me immensely is that of Buchner Bründler, founded in 1997 by Daniel Buchner and Andreas Bründler. They've been able to put their mark on some impressive buildings over the years, a mixture of different types, but I personally like the residential homes the most, some have even been converted from normal 'run of the mill' properties to those taking on a more simplistic layout. To be honest, what I admire most about these guys is the fact that they're big dreamers. They don't just settle for anything, all of their properties are experimental and you often see this through the shapes pushed through the side of the walls or in the windows. You will also see a mixture of materials, something that I talked about above, such as concrete, natural wood, plaster, and metal. Creating all these different textures and tones when the light shines through in to the building itself.
I picked out a few of my favourite builds from the duo, but to be honest it's quite hard when every location in their portfolio has some fantastic elements and quirky little details. It's something that needs to be seen to be believed. So make your way their now and have some fun searching around, you won't be disappointed.