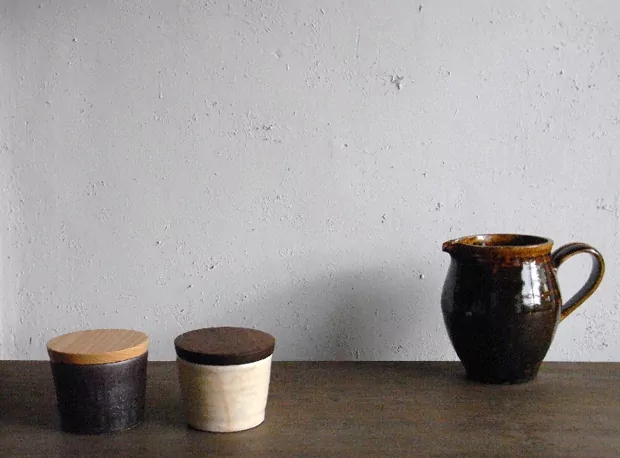 Functional Ceramics by Daisuke Kameta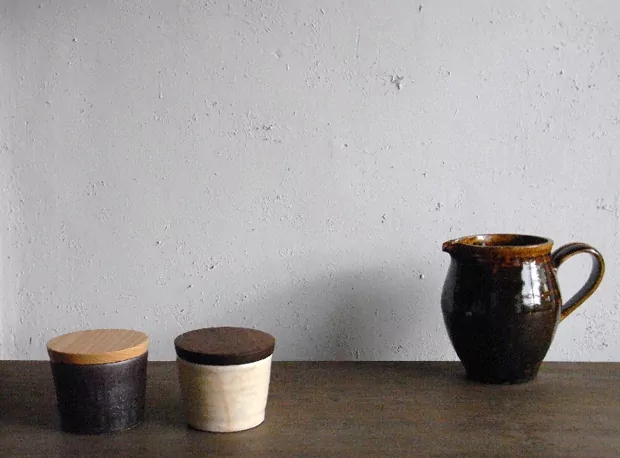 Maybe we've gone a bit pottery made over here?! It seems like it's taken the reigns slightly and has grabbed hold of us, although to be fair I do feel like we're doing a pretty good job at keeping the blog well balanced and unique. Especially this week with Daniel including some nice culture type films into the mix.
Partly the reason for todays post is through my research into different techniques and processes. I take quite a lot of inspiration from creatives of the past, Bernard Leach and Shoji Hamada are just a couple that have enticed me, but I'm also inspired massively by current individuals who're still honing their craft. One in-particular that's been a major inspiration is Ken Matsuzaki, who's possibly one of the most important potters in Japan. I've found myself constantly referring back to a video by Goldmark Gallery of Ken throwing Chawans (teabowls) in his studio, he's quite a talent to watch and I really appreciate his skill set, Ken makes it looks so easy!
This links me on to todays post which features some work from another individual, he's also Japanese but works under the studio name Tsuchinone. It comprises of two individuals, Daisuke and Fumi Kameta, who create two slightly different collections, but I have to say they're both mightily good. It's weird how they make pots that are so contrasting in terms of style and colour, also glaze and texture, but the sets work so well together. I couldn't resist all this enticing imagery and I had to bring it across, mainly sourcing Daisuke's work on here but you can see Fumi's on their portfolio site.
Daisuke is actually the 4th generation potter in his family and was born in Namie Machi, Fukushima Prefecture. I would say a lot of his works are quite minimal but with a very natural vibe, the clays and textures for example are often bumpy and are full of character. He has a very specific style, much like Ken Matsuzaki, which only comes through after years of hard work and dedication. If you like the different pieces then why not head towards their website on the link below, they've got plenty more to offer and you're sure to be blown away.