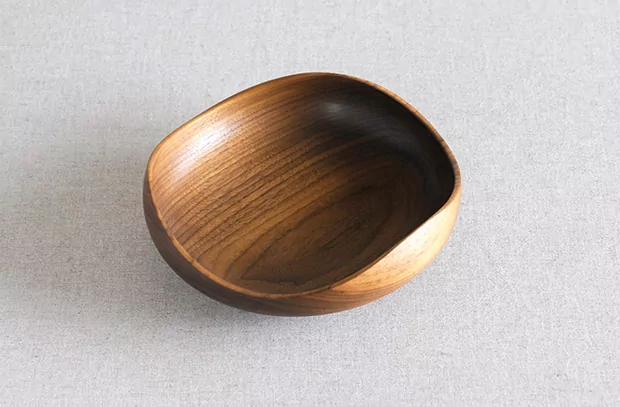 Selection of goods from Analog Life Store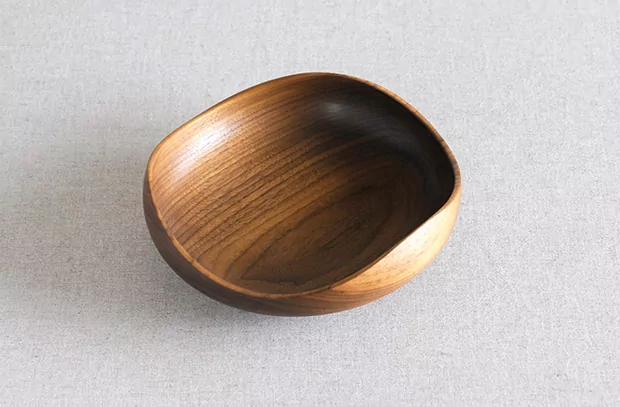 After enjoying the talents of origami artist Robert J Lang yesterday I thought I'd head towards Japan where the craft originates from in search of further inspiration today. I didn't come across anymore origami but I did stop by at the Analog life online shop where they had lots of wooden vessels up for offer, so I've compiled a selection that I'm sure many of you are really going to enjoy.
One of the big positives about the Analog store is that they pay great attention to detail when it comes to photographing their products, as I've said in previous posts there are a lot of woodturners out there that create amazing products but are unable to represent these in a manner the works so deserve, thankfully we don't have this issue with these masterpieces!
I don't often tend to feature a group of creatives in one post like this but I couldn't help sharing an overall selection which features work from Shoji Morinaga, Magewappa, Tatsuya Aida, Yoshiyuki Kato and Kihachi respectively. I love the contrast that each of these creations has between a clinical form and rustic texture provided from the oak, walnut and cherry wood – it leads in for some really mind-blowing character.
Using these everyday would make the simple things in life really enjoyable, just knowing that someone has spent hours or days in some cases perfecting the form would add that extra bit of sentiment for me. The Analog store is one of best I've come across in terms of Japanese crafted goods, so if you enjoy these I'd recommend heading across to see what else interests you, their ironware section is pretty special too so make sure you don't give that a miss.