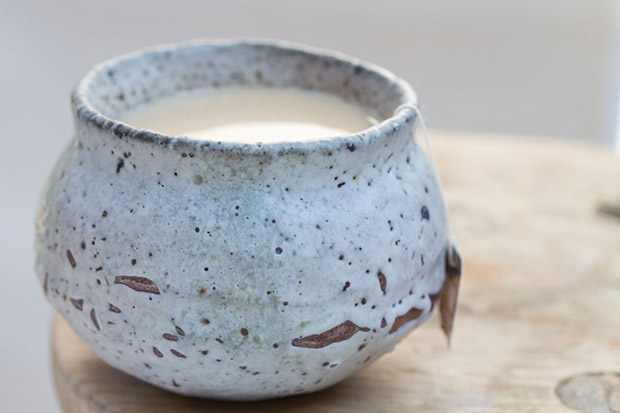 Wood Fired Pottery by Hannah Lawrence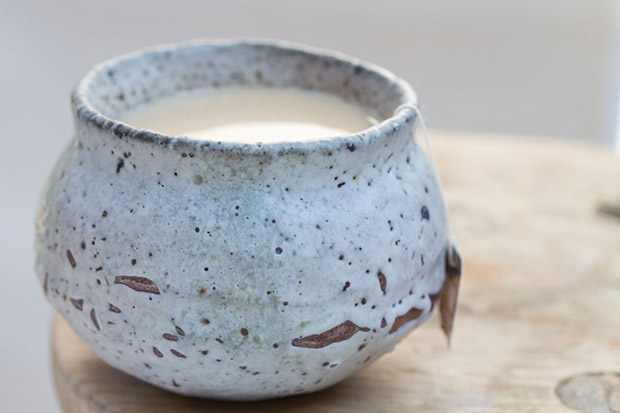 Yesterday at the pottery studio I was determined to make a teapot, so I had the studio owner throw the main body for me on the wheel to show the general process and how one can be formed. Like anything new, my first set of attempts were extremely poor, and I couldn't quite grasp what I was actually trying to do. As time passed, many hours in fact, I finally got the hang of it and I could make the basic shape of the body without the clay collapsing on me.
Coincidently, I hadn't been searching for anything ceramic or pottery related yesterday, but it just so happened that I came across a craft video that showcased a different way of making a teapot. The short film really made me contemplate. The maker is Hannah Lawrence, a potter from Cornwall, UK, but lives in Melbourne, Australia. In this beautiful piece she makes the teapot by hand, sculpting the walls from a single piece of clay, and then making the lid and spout separately. I love the amount of character in each and her passion for making all sorts of objects with her hands, the expression definitely shows through in the finished pieces.
It's no wonder then that she takes influence from the Japanese concept of wabi sabi; the philosophy of finding true perfection in imperfection. These examples here are from a wood-fired kiln, and I thought I'd bring them across from her personal website to compliment the lovely teapot made in the video. At this moment in time it appears that Hannah is training in rural Japan, a place where she can fire pots in a climbing kiln to over 1000 degrees, so that must be one heck of an experience! What I really admire is the natural beauty, it's simplicity at its best, the free-wheel practise means her fingers and her cupped palms are integral to the unique shape of each piece. Watch on and enjoy below. I can't wait to check back in the future to see what she's created in Japan!