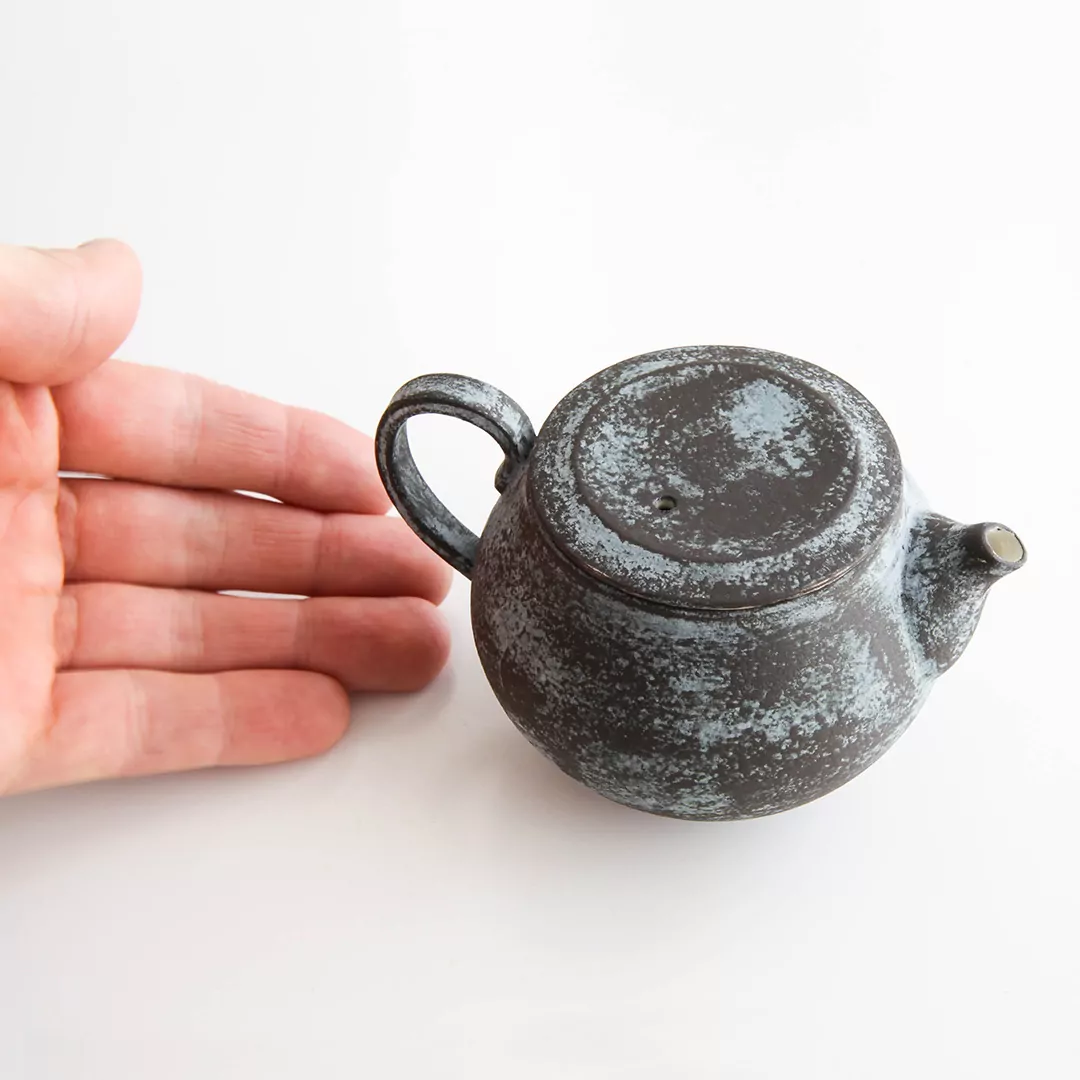 Nature's Inspiration – Ceramics by Keisuke Okazaki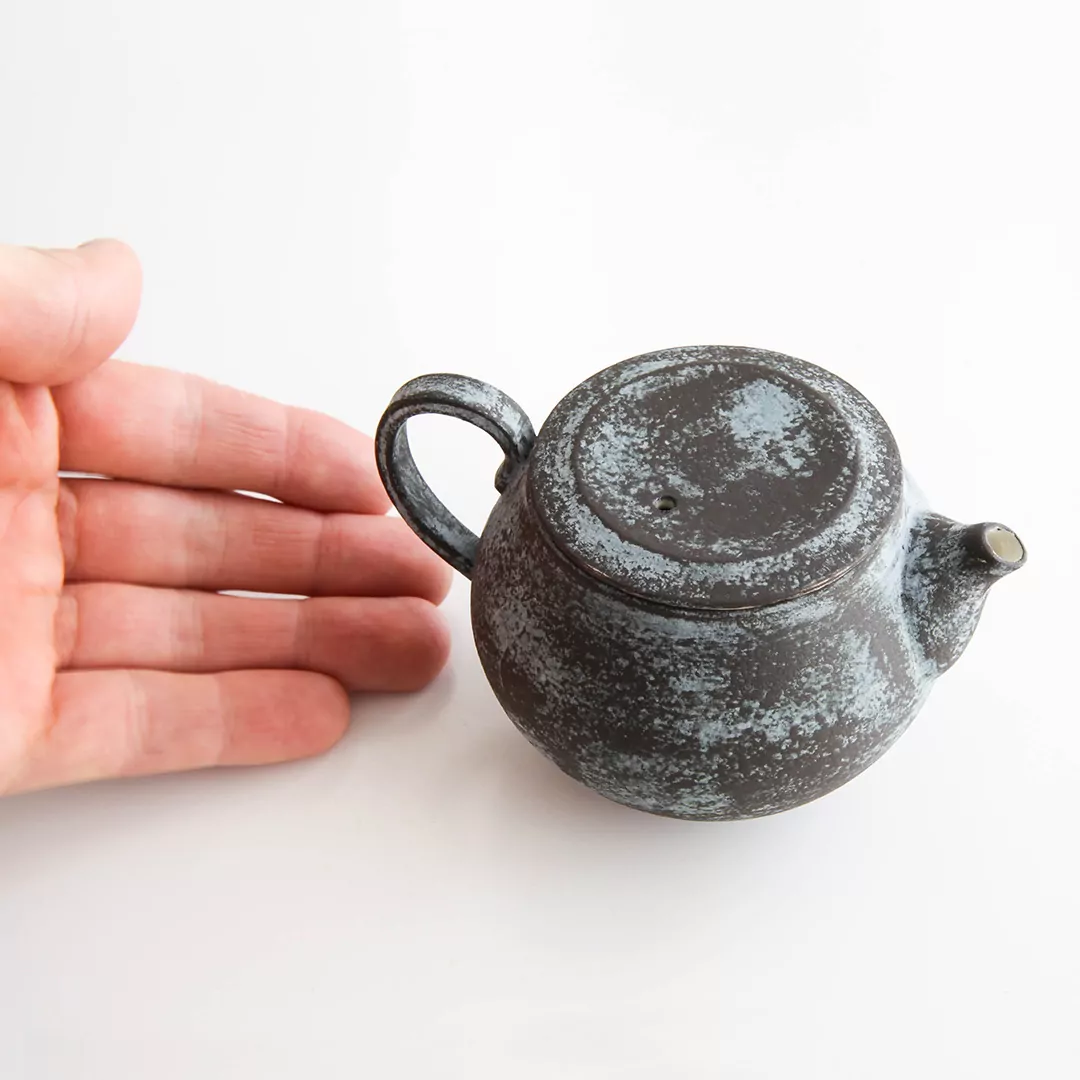 The roots of the trees seen in the mountains and the bumpy roughness of this climate inspire the work of Japanese potter Keisuke Okazaki. Over the years he has developed a distinct style of brushing on the glaze to mimic the deep, textural qualities found in stone.
This is an interesting juxtaposition considering the fine nature of his vessels and the care taken to create flowing curves that are contemporary in form.
It's rare to find Keisuke's work outside of Japan, so we are proud to showcase these functional pieces of art in our shop.
Click here to shop ceramics by Keisuke Okazaki in our shop ⟶