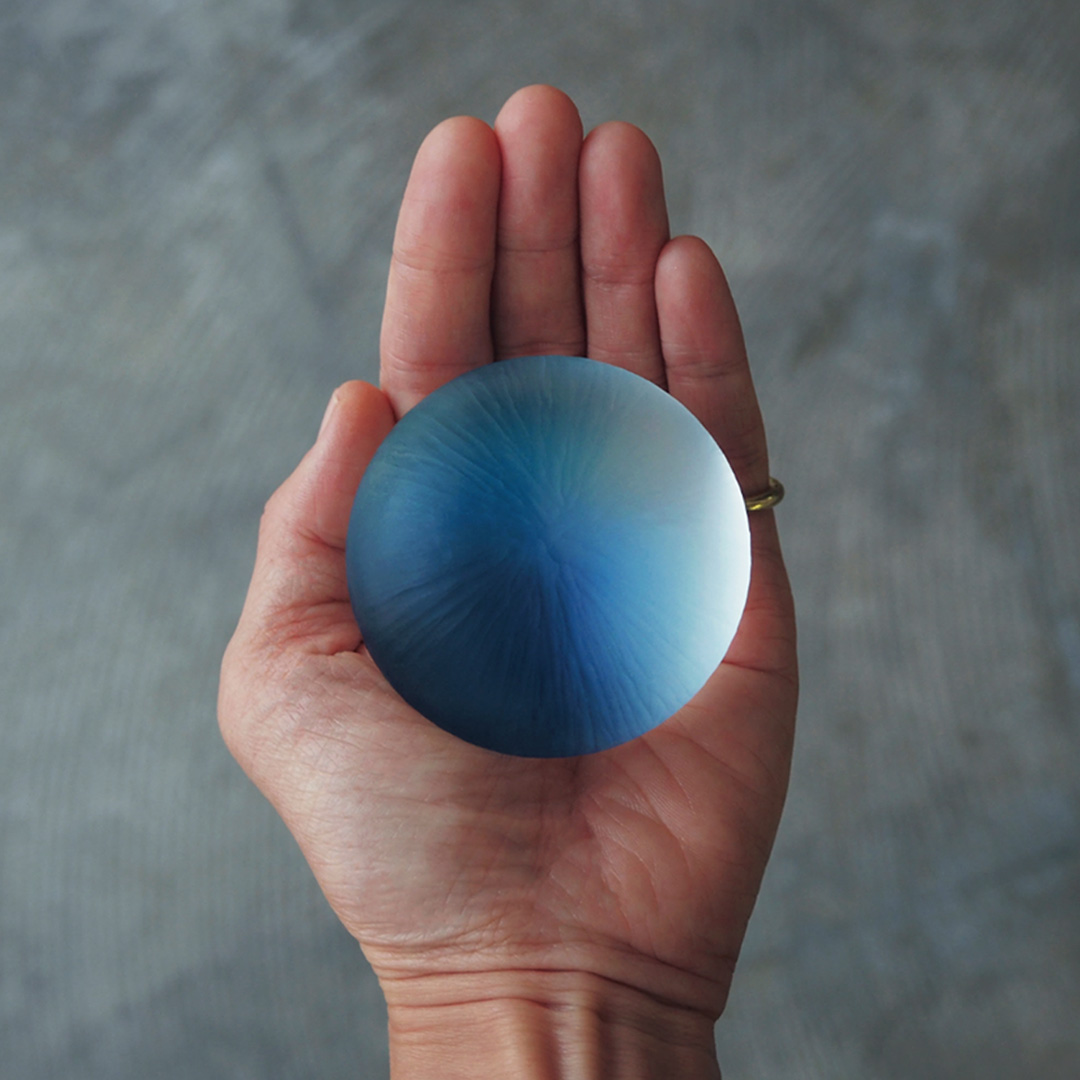 New in the Shop – Objects by Glassworker Rie Furukawa of matsurica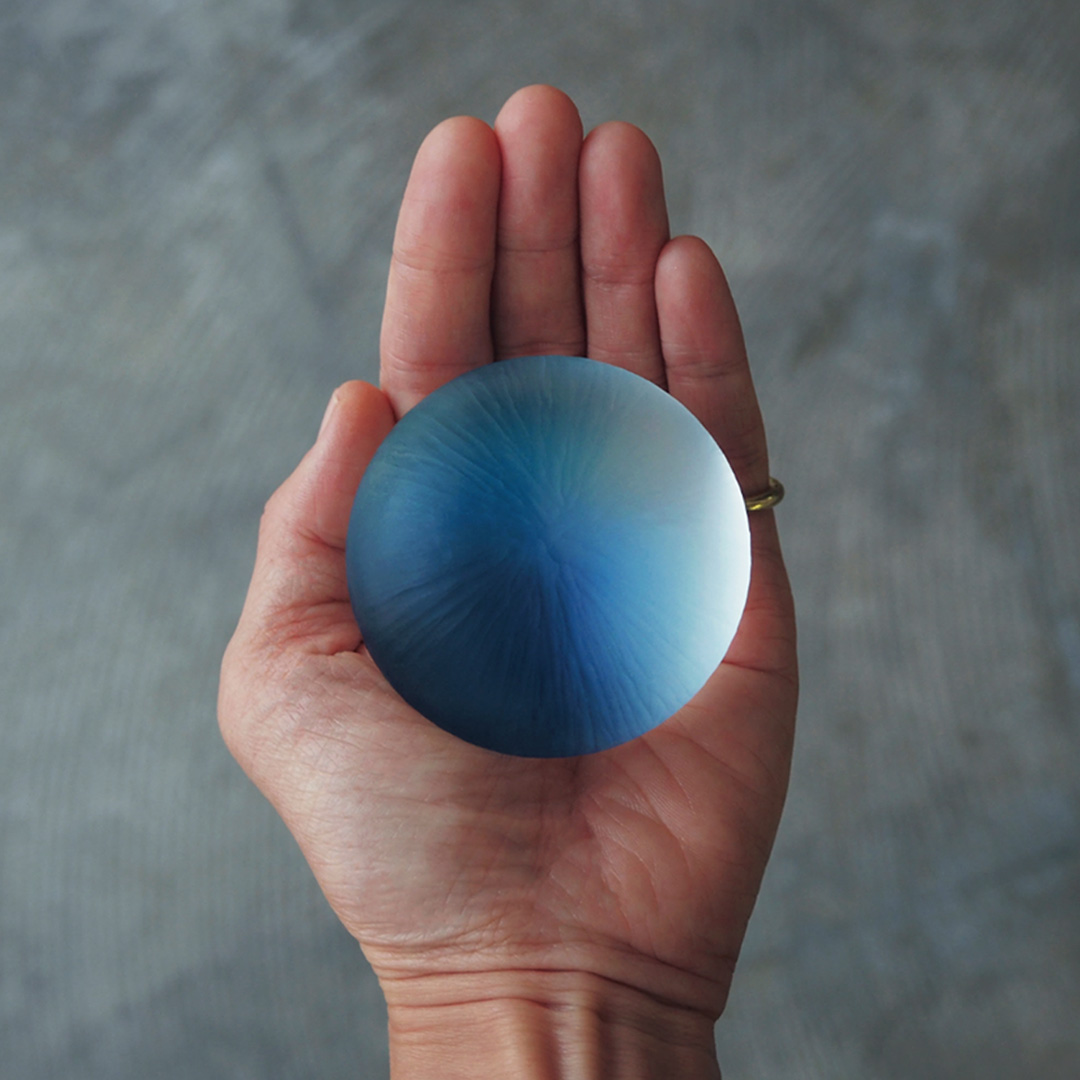 When it comes to glass most artists are focused on form alone. But lying deep within this material is the potential to explore radiating tones and other subtleties in colour that cannot be explored in other mediums.
Rie Furukawa is a Tokyo-based artist who focuses on crafting accessories and other small objects from glass. Her inspiration is the ever-changing landscape, especially the sea and sky, that came about after a visit to the islands of the Seto Inland Sea in Japan.
Mimicking the vague glint of the sun hitting a shiny object, Furukawa uses various stages of mechanical polishing process to create the tones that radiate across the surface of the glass. By stopping halfway during the polishing she is able to create a soft cloudy-like appearance that's always unique and ever changing.
We are happy to present our first selection from Rie Furukawa in our shop.
Click here to view works by matsurica in our shop ⟶