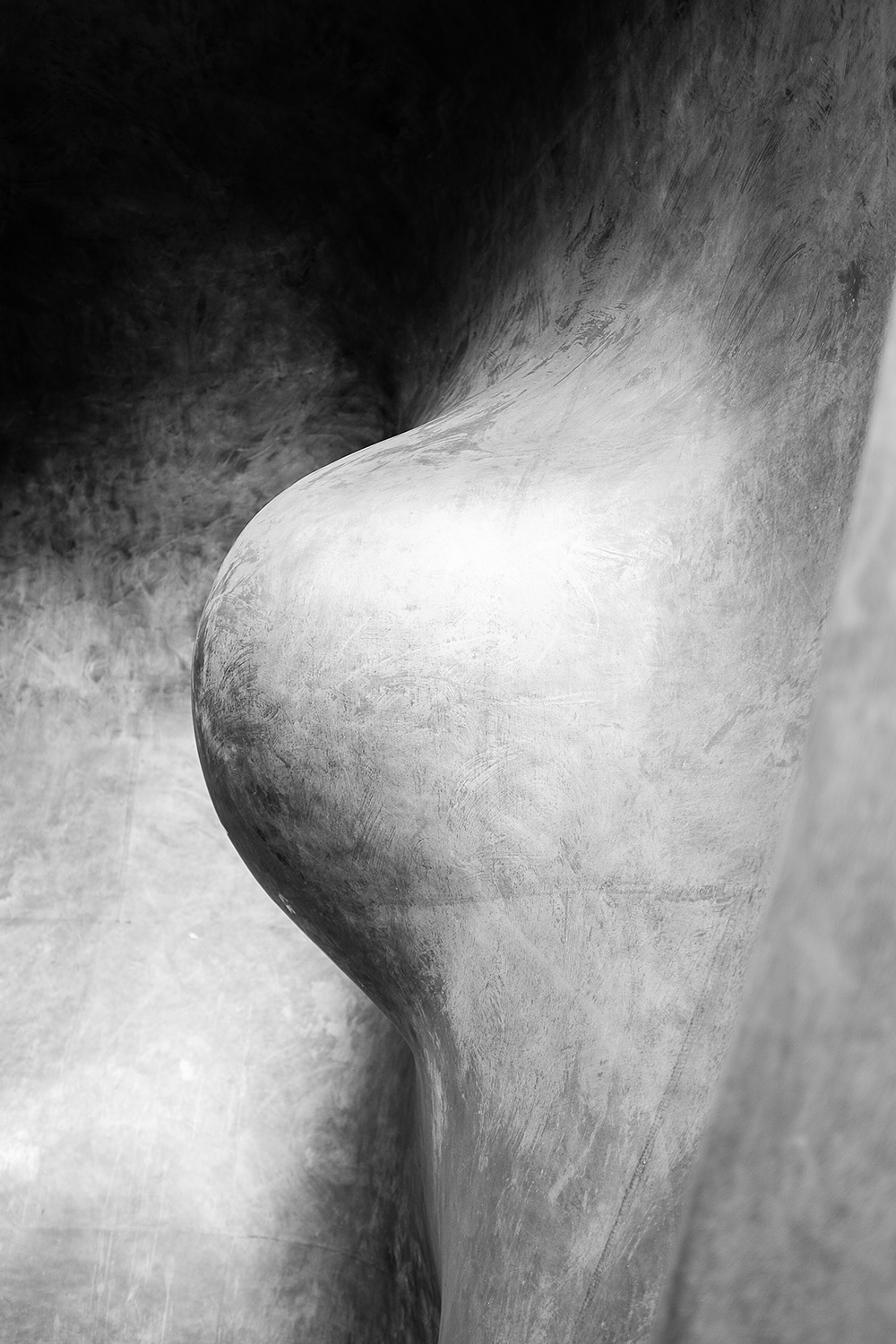 OEN Issue 2 – Abstraction at Sculptor Henry Moore's Studio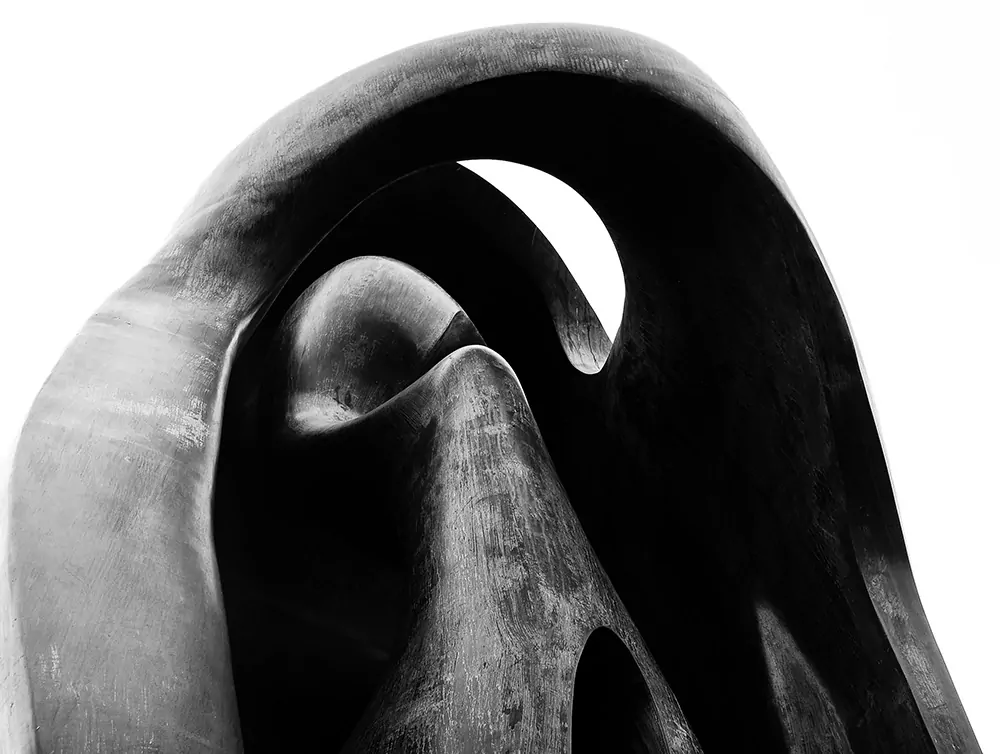 The bright characteristics of the modernist movement, in my belief, give us the wrong impression of what it means to be a creator.
Everyone has thoughts that they grapple with. The difference is that creatives are able to use art as a way of articulating them. This industry is full of so many dark souls trying to find their way and discover what is yearning deep inside.
As you etch the surface and layers fall away, is it really the physical object that you are uncovering, or your own self? Fragmenting your psyche into parts, not just reducing a form down, but reducing the self, down to its essentials.
Henry Moore said a sculpture had "an intense life of its own," and it was his job to reveal it. Working rapidly and fiercely, scraping away at the surface to reveal the body beneath …
Click here to read more in our book OEN Issue 2 ⟶