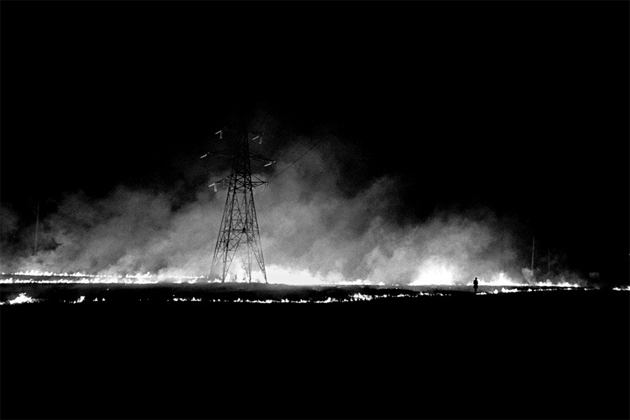 Photography by Balarama Heller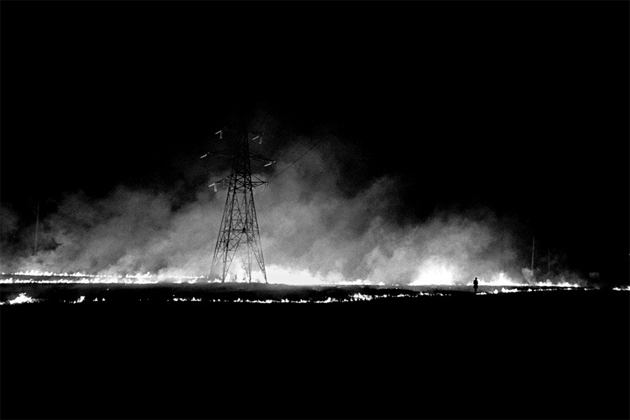 I felt we should mix it up a little on the photography front so I've penciled in a little investigative selection from the documentary style capture of Balarama Heller. His works are quite observational and bring his audience an opportunity to gaze into worlds they perhaps would not get a chance to otherwise.
Balarama tends to specialize in documenting the rights of human kind across the globe, covering from the United States to the Middle East and anywhere in between. Other subjects he has touched upon in the past include post conflict reconstruction, ethnography, and labor, creating in-depth essays for publications and exhibitions.
I just loved the sheer variation of both locations and personalities he had sitting in his portfolio, he's obviously working in places of high tension frequently, it always amazes me to see some of the scenes that documentary photographers come across. Take the fourth image for example, to take this image Balarama would have had to been in absolute stealth mode to capture his surroundings unnoticed, his ability to do this means he can bring us these scenes that look almost untouched from the outside world.
I do enjoy delving into the realms of documentary photography from time to time, just because of the originality that it throws up. Balarama has one the best portfolios I've come across recently ,so I'd recommend a trip across to his page if you have a spare moment.