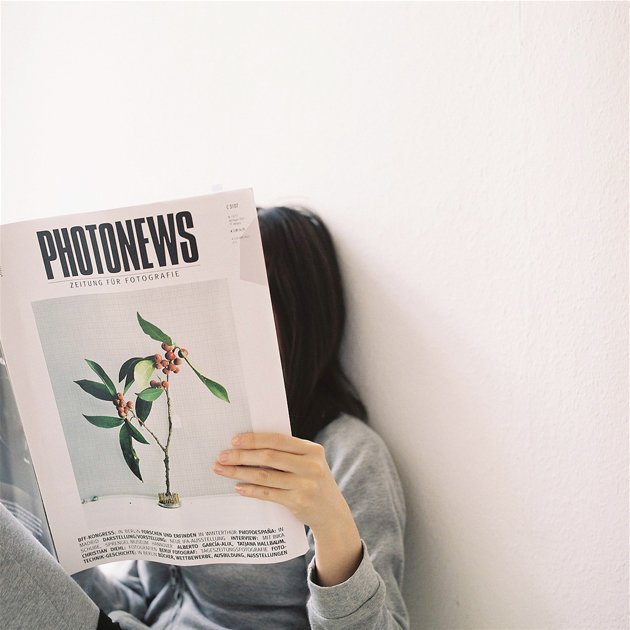 Photography by Kumiko Ishigaki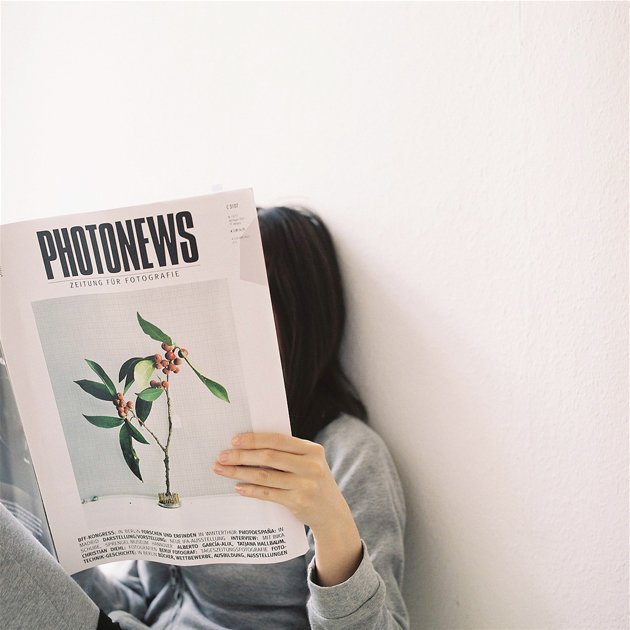 Some really pure photography by Kumiko Ishigaki, she chooses simple colours, has expert composition, and for some reason every photo has a human type of feel. They will definitely wake you up if you're feeling grey. The lighting is just brilliant.
Kumiko is usually armed with her Hasselblad, which in itself is a beautiful camera. So combined, you can imagine the success in which she is having. I would head over her page to get the full flavour of her photography, below are some of my favourites.