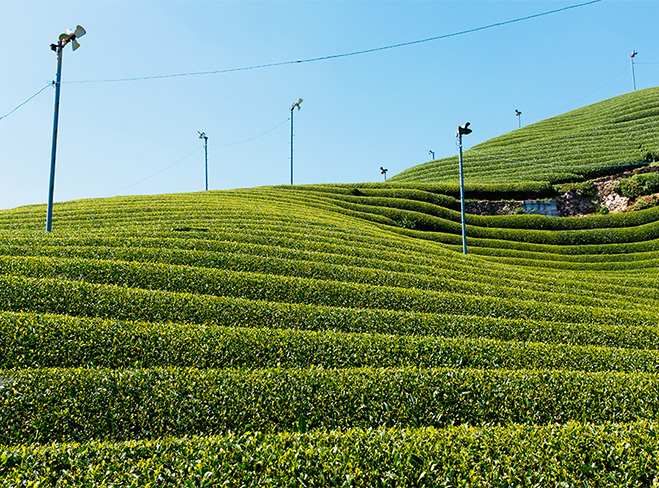 New Feature – Hiking in the town of Wazuka in Kyoto with d:matcha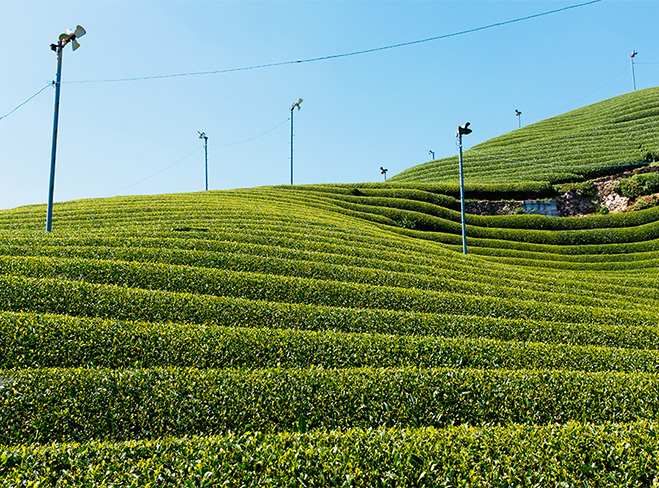 It's been a busy few weeks introducing a selection of tea to the shop and incorporating a feature in to the mix. I've been running the shop for a long time but it's always interesting to expand in to new areas as you feel a sense of progression. It also means a lot to me that I'm learning about a new subject that I didn't know much about previously.
Released yesterday on our Patreon page, where all features will be released early from now on, was a new article on d:matcha, the company we are collaborating with to bring you high quality matcha and sencha. I'm working with owner Daiki Tanaka on bringing you a special blend of tea with our own name and will keep you updated on our progress, but for now you can click the link below to see our newest feature.
This piece should give you a little insight in to the background of d:matcha and the origins of their tea. Wazuka is an amazing town and is certainly worth a visit if you're ever in Japan. I think a company like this should be supported as I see many parallels with their company and my own. In the craft world and the tea world age old techniques are being lost so we really need to pass on the word and inspire younger people to get in to this industry, hopefully we can play our part here here with our project. Enjoy.