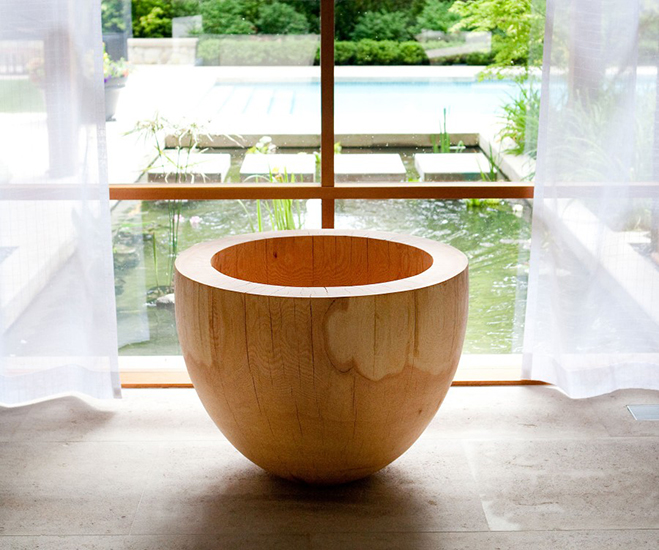 Discovery Through Use – Furniture and Art by Canadian Woodworker Brent Comber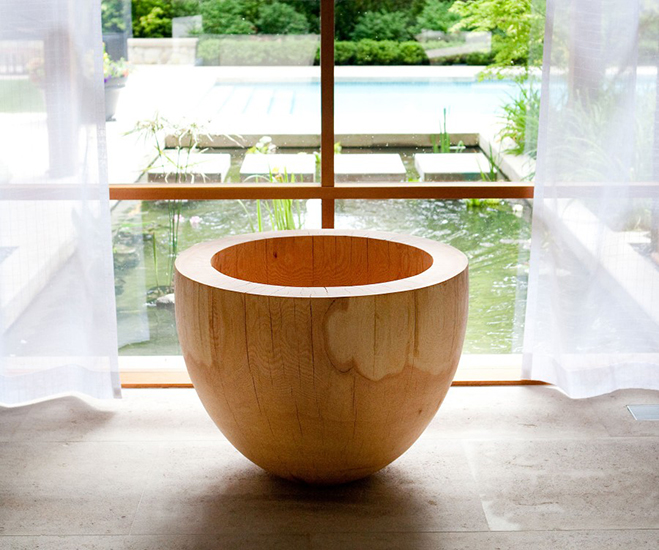 Last week I spent a number of days capturing some new pieces by Jonathan Leech for the shop. So I think the woodworking bug has hit me, especially work that has slight imperfections and showcases the natural beauty of the wood. I came across the work of Canadian craftsman Brent Comber and his originality really hit me, alongside a video which I thought would serve as great inspiration.
In the short film he talks about crafting work in his early days and not really having a functional name for it, such as chair or table. So he ended up making pieces and letting others discover their uses and how they could interact with them in a functional environment. This way of thinking is really intriguing, and is something that I'm definitely going to ponder for a little while longer.
Brent lives and works in North Vancouver, and uses natural materials such as Cedar, Douglas Fur, Alder, and other woods sourced from surrounding areas. He's been working with wood for over 18 years now, and although he does make functional pieces a large amount of his work is now based on sculpture and installations. This gives him the opportunity to communicate how he experiences nature and what it means to him through natural materials. I'm certainly in awe and hope you like some of the images here too, more like this can be found on his website. Enjoy.