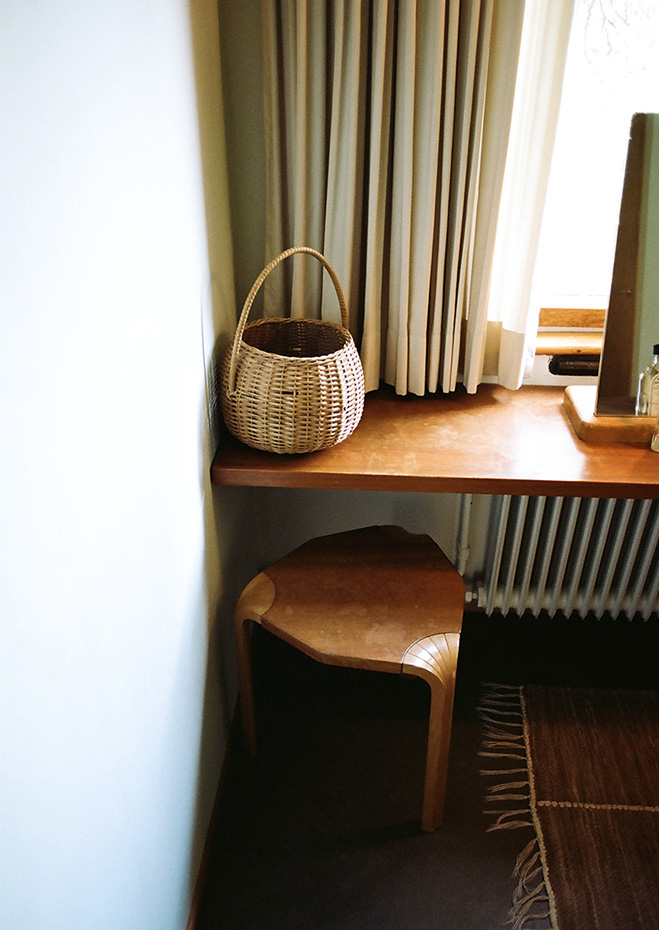 A Trip to Helsinki, Finland – Inside Finnish Designer Alvar Aalto's Home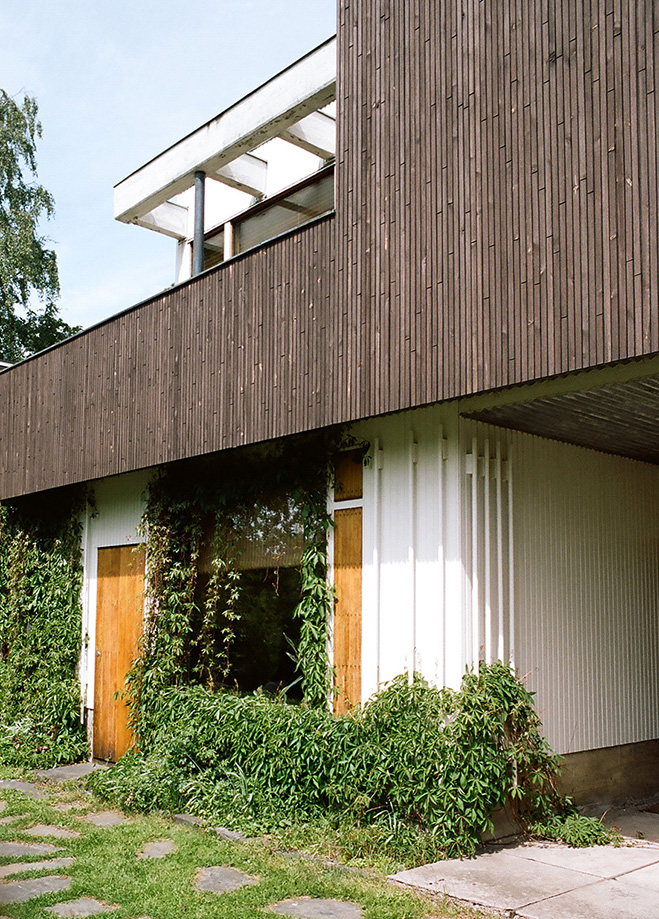 I've been itching to show you some of my latest photos that I took from a recent trip to Helsinki, Finland. As you probably know from previous posts, a very inspiring creative that I hold in high regard is Finnish designer Alvar Aalto, and his home and studio is somewhere that I've wanted to visit for a long, long time. With a project like this it's quite hard to differentiate work from normal life as most of my inspiration is posted up either here on the blog or the shop, and now slowly on my personal site which I've been trying to pay more attention to. I've seen many photos online and in books but there's nothing quite like scoping it out for yourself and inhaling the atmosphere of such a location. So today I thought it would be the perfect time to highlight a few photos that I took myself and urge you to put this one on your list of architecture well worth experiencing, especially his home which really did take me by surprise.
As someone interested in design I always had an idea of what it would be like in person, but I was quite shocked to see the natural elements placed both inside and outside the property. So much so that the build itself disappeared in to the surrounding foliage, I think this understated aesthetic is very much in tune with Aalto's concept for life, so going there really solidified these ideas in my mind. Plants were quite literally scatted everywhere, even using a hessian type material to line some of the walls and cut right through the modernist white interior. To finish off you had his product design that was used all around the home, as well as the furniture which are beautiful on the eye and very comfortable to sit in.
His design philosophy not only encompassed architecture, it also revolved around any space or object that was an extension of a human being, carrying this through to many of his other buildings in Helsinki and other parts of the world. It's very inspiring and I'd certainly recommend visiting if you ever get a chance to go to Helsinki, here's a few photos from my travels and I hope to showcase many more locations in the near future.