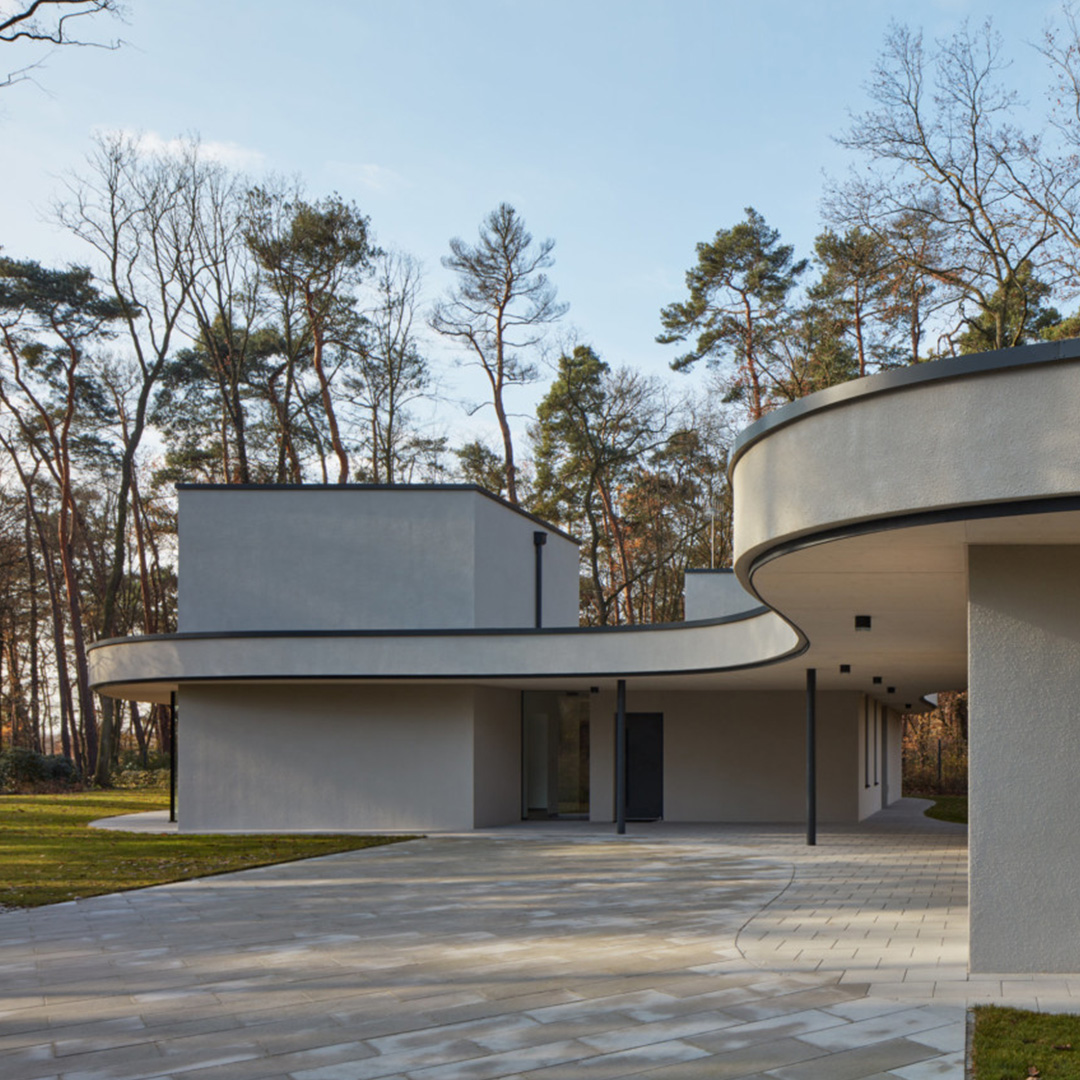 Organic Simplicity – The Forest Villa by Mjölk Architects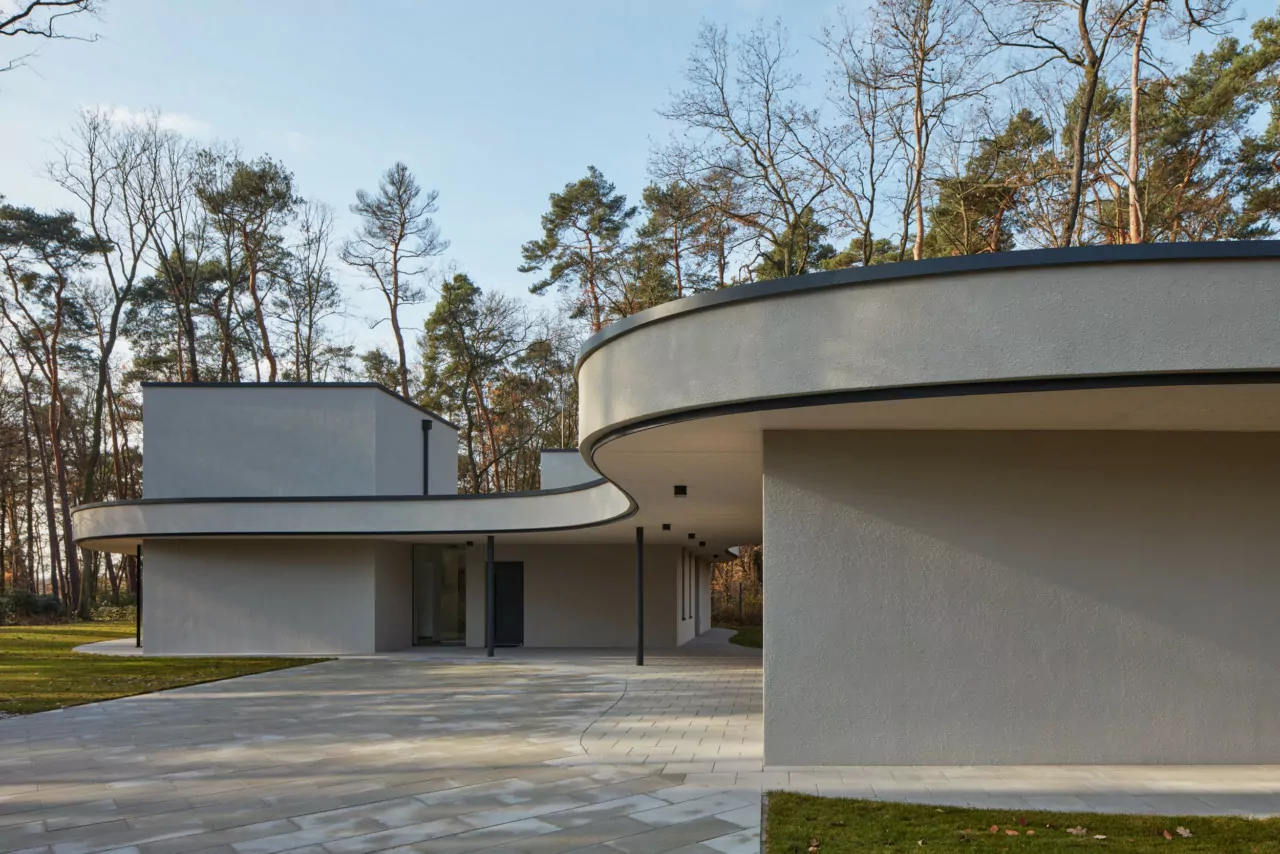 If you are also inspired by the natural architectural style of Le Corbusier and Frank Lloyd Wright it would make sense that you would also be attracted by Czech studio Mjölk's works as well. Their style is not flashy but blends in wonderfully with the surrounding landscape and each build has little touches that catch your eye thanks to their use of different materials.
Founded in 2008 in Liberec by Jan Mach and Jan Vondrák, they have used their small city location as inspiration to create homely but artistic representations of what architecture can be. Not just aesthetics alone, but actual liveable spaces that inspire and excite the owner. Surely this is the important part of any piece of architecture.
I was especially drawn by 'The Forest Villa' that is situated on the edge of a large floodplain forest near Prague. Using the shape of the forest as inspiration, Mjölk Architects looked to create an organic roofline that weaves through the trees. This roof creates a unique covered space that stretches between the two houses and offers a space to rest and enjoy nature.
The lower floor has beautiful views of the forest, offering a glimpse outside and the interior using both wood and white to match the exterior. The Forest Villa really is a gleaming jewel in the forest and would be a wonderful home. View more from Mjölk Architects' portfolio via the link below.