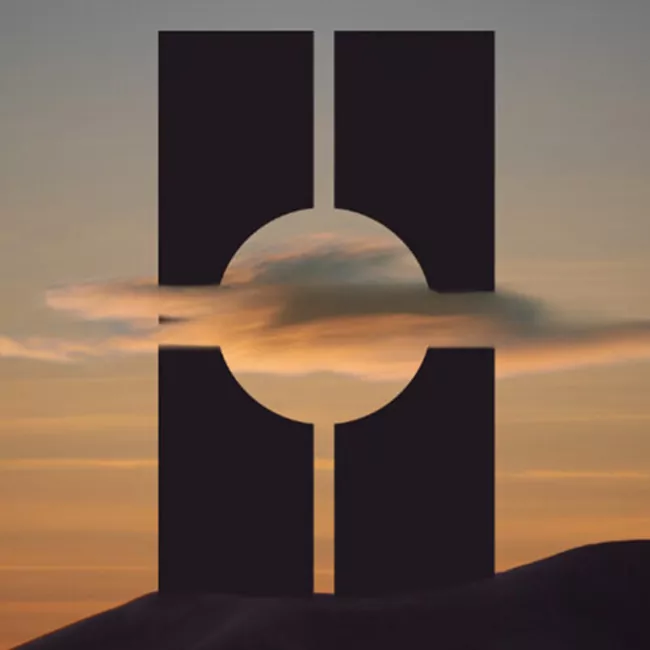 A Meditation in Form – Artistic & Sculptural Works by Petecia Le Fawnhawk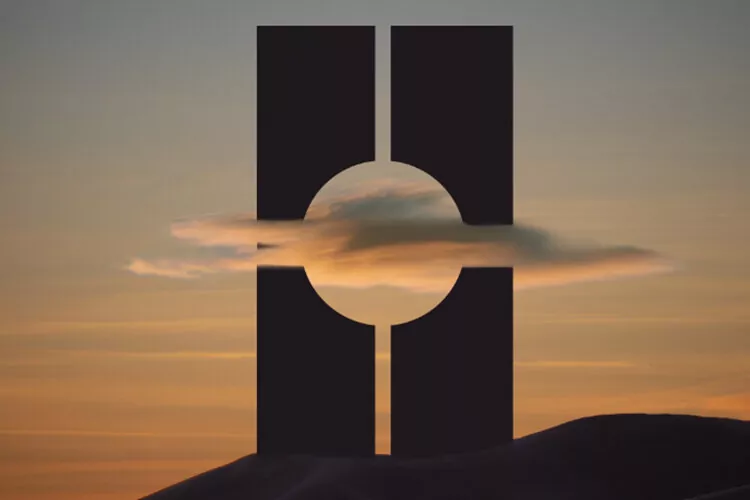 All creatives can agree that one of the main focal points of inspiration throughout the history of art has been nature itself. There has been this reflection on the meaning of our existence and how we co-exist with our natural surroundings. Honestly, it's a fascinating subject to explore and one that never gets old.
When I have a camera in my hand I am constantly searching for shapes that could inspire me. This is why Petecia Le Fawnhawk's work stopped me in my tracks. Petecia is a modern surrealist artist who looks to offer a meditation in form, using monuments placed in various landscapes to strip away the unnecessary in an attempt to reveal truths in the mysterious.
By experimenting with sculpture in these minimalist settings there's a feeling that nature is working around the sculpture positioned in open space. Possibly even commenting on our juxtaposition as human beings and our stature in this pristine world.
For me, art is about challenging the way we think and offering up small clues that can give new meaning to our everyday lives. Petecia is certainly doing that with her project Le Fawnhawk!